AMCF Gives $149,000 to Nonprofits Assisting Arizonans in Need of Housing, Services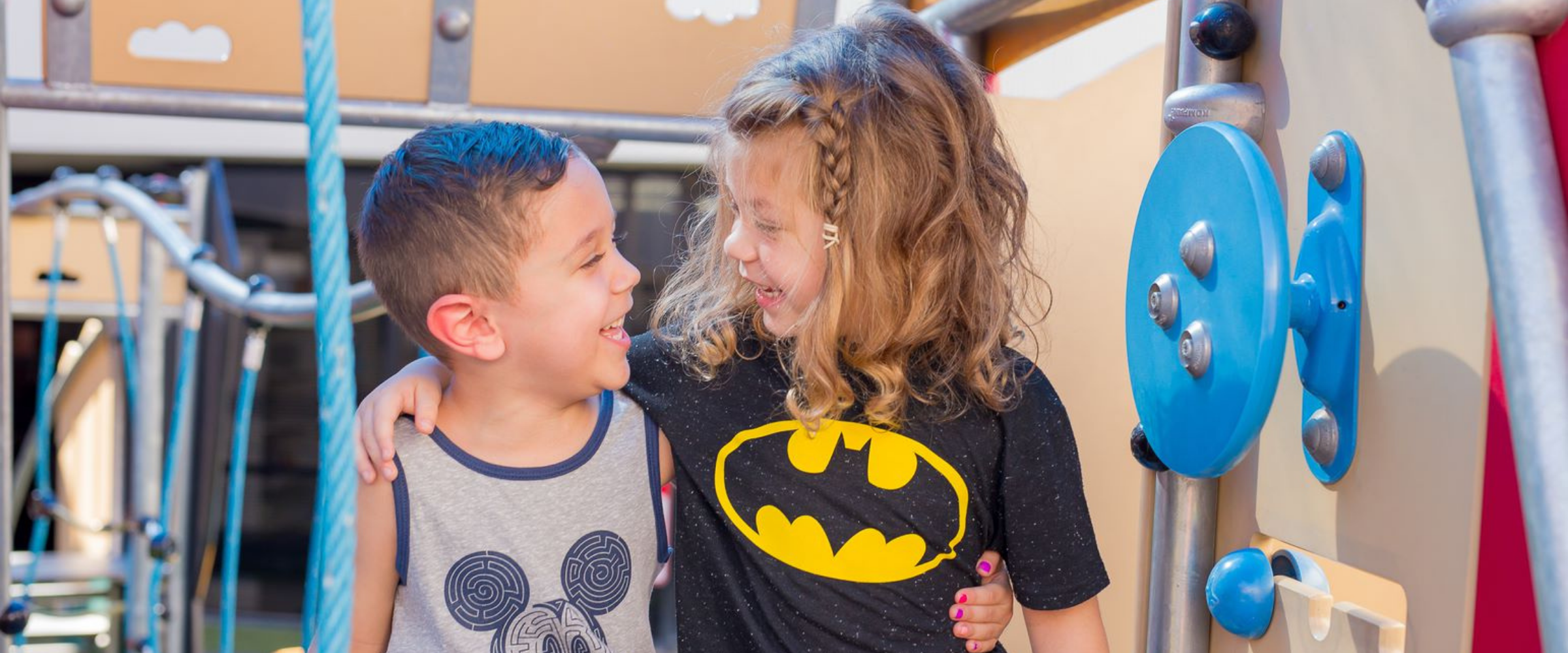 Arizona Multihousing Charitable Foundation Gives $149,000 to Nonprofits Assisting Arizonans in Need of Housing, Services
Grants from Apartment Industry's Charitable Foundation Support UMOM New Day Centers, Southwest Autism Research & Resource Center, Resident Relief Foundation
PHOENIX – The Arizona Multihousing Charitable Foundation (AMCF) culminated a busy year of charitable fundraising by members with the announcement of $148,853 in grants to three nonprofits that collectively impact thousands of at-risk Arizona residents and families.
Since 2005, the AMCF, through its Big Hearts fundraising committee, and the members of the Arizona Multihousing Association (AMA) have awarded more than $1.1 million in charitable grants statewide. This year's nonprofit recipients include Phoenix-based UMOM New Day Centers, the Southwest Autism Research & Resource Center and the Resident Relief Foundation.
"At a time when property owners and the apartment industry have struggled to recover from the COVID-19 pandemic, we're prouder than ever of the charitable work AMA members have done to help Arizona communities, families and children," said Courtney Gilstrap LeVinus, president and CEO of the AMA. "Each of these organizations do amazing things every single day. We love helping them make a difference in the lives of Arizonans facing unimaginable challenges."

UMOM New Day Centers received a grant of $36,186. The organization provides shelter, housing and services each night for nearly 700 at-risk women and children experiencing homelessness. UMOM also offers over 550 units of affordable housing across the Valley.
"UMOM is grateful for the generosity of the Arizona Multihousing Charitable Foundation," said Jackson Fonder, the organization's CEO. "Their ongoing support makes a profound impact in our community and enables us to do our work of restoring hope, rebuilding lives and ending homelessness for families and single women."

The Southwest Austism Research & Resource Center (SAARC) also received a $36,186 grant. SARRC conducts innovative research, provides evidence-based practices, disseminates effective training and builds inclusive communities for individuals with autism and their families.
"SARRC is incredibly grateful for the support from the Arizona Multihousing Charitable Foundation," said Lauren Smith, the organization's Corporate and Foundation Relations Manager. "This generous funding will allow SARRC to continue mission-critical programs and research and help create inclusive communities across Arizona for individuals with autism and their families. Thank you, AMCF, for your continued partnership and generosity!"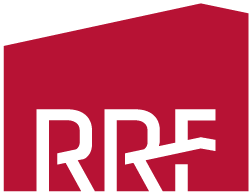 The Resident Relief Foundation received a grant of $76,481. The organization helps prevent evictions by serving as a temporary bridge to help residents stay in their apartments during an unexpected financial emergency that is outside of their control.
"Resident Relief Foundation is so grateful to the Arizona Multihousing Charitable Foundation for this additional donation to provide more rental assistance to Arizonans experiencing housing instability and facing eviction," said Tina Oswald, RRF's co-founder and executive director. "The average renter needs less than two months of assistance to stay in their homes and RRF can help many renters who cannot get assistance elsewhere."
Members of the AMCF Big Hearts Committee host annual fundraising events such as the Bowl-A-Thon, Car Raffle, Silent Auction, Dollar-A-Door campaign, Gaslight Theatre, El Tour de Tucson, and Annual Fun Run. The AMCF and the AMA believe that by working together as an industry, we can and will make a difference in the lives of residents, families and our state.
---
For more information about the AMCF and the AMA, visit https://www.azmultihousing.org/. For interviews or questions, contact David Leibowitz at david@leibowitzsolo.com or 602-317-1414.
###
Founded over 50 years ago, the Arizona Multihousing Association is the statewide trade association for the apartment industry, representing more than 2,000 members in legislative, legal and regulatory matters. The AMA provides services, products, educational programs and networking opportunities to promote ethical, quality rental housing throughout Arizona. ​Learn more at https://www.azmultihousing.org/ today.