Member Directory Updates
Date posted
February 3, 2021
New Changes to Industry Partner Categories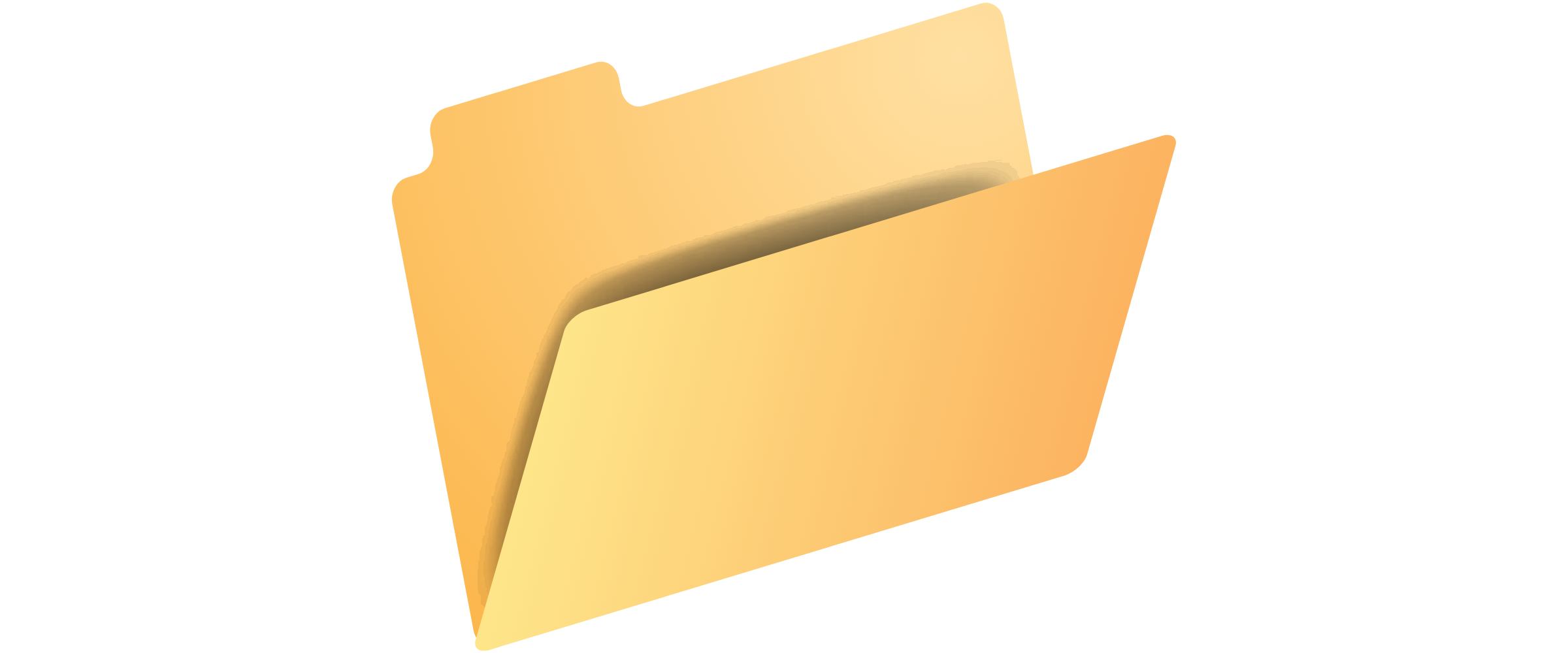 Our Vendor Directory is new, improved and easier than ever to use. Due to feedback from our regular members, it was time for us to clean up our directory categories. This will make it easier and more efficient for our regular members to find what they are looking for and to form new partnerships with YOU!
Plus, you now can choose up to 3 categories for free. Now it's time to select your new categories!
---
---
FAQ'S:
How do I select my new category?
Log-into your account, access your member compass, and select company under the "Dashboard". Select your new categories from the drop down under "Vendor Service Category."

Who can select the new categories?
A primary account holder or someone with management access.

Can I purchase more categories if I want more than 3?
No. If you would like to elevate your profile, consider an enhanced member profile HERE and get 15 times more page views than a standard profile.

What if I don't see a category I like for my company?
We know it might be hard for you to find the perfect fit, but with 125 category options, we feel confident you can find something close. If you would like to make a suggestion for an additional category, please email Sarah Fluke at sfluke@azmultihousing.org. Remember our goal is to keep our directory clean and easy to use so additional categories will be added on a limited basis. To see a list of all categories, CLICK HERE.

When I log into my account, I don't see the company option under my dashboard. Why?
This means you are not the primary account holder or do not have management access on the account. We can help! Please email us at info@azmultihousing.org.

What happens if I don't select a new category or do nothing?
You will not be listed under a specific category until you select a new category. This means the only way members will be able to find you is by doing a direct search of your company name. So don't delay, pick your new category now!