Back to Events
Event Details
Join us Friday, August 14th from 1:00pm - 4:00pm for Phoneix AMCF Big Hearts Roaring Twenties Bowl-A-Thon
Click here to view pictures from 2019 AMCF Bowl-A-Thon
Don't forget to visit Phoenix AMCF Big Hearts to see how we are giving back to the community!
For More Information: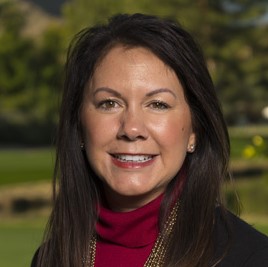 Sharon Hosfeld
Manager of Community Outreach
Arizona Multihousing Association
(602)296-6214
COVID-19 ALERT: If you have a fever, cough or shortness of breath on the day of the class or event please refrain from attending to prevent the spread of illness as advised by the CDC's website. Please reach out to us at 602-296-6200 within 48 hours of the scheduled class or event so we may accommodate your needs accordingly. Refunds and invoice cancellations will be permitted on a case by case basis.
AMA Payment Policy: Payment in full is due prior to the event. No changes, refunds, or cancellations will be permitted within 10 days of an event for attendee registrations and within 30 days for sponsorships. Prices subject to change. Registrations via e-mail constitutes acknowledgement of terms and conditions.