Back to Events
Event Details
Our Associate Member Council (AMC) meetings provide a unique opportunity for associate members to learn about one of our regular member management company's and how to do business with them. Although we can't be in person, we are still moving forward to offer you this great opportunity to get to know Optima Realty and see Optima Keirland! Join us virtually and register now. Registration is free but you must pre-register to receive the Zoom link. Registration will close at 2:30pm on September 10th.
During this event, we will also have our annual Phoenix Golf Tournament lottery for the following opportunities: hole sponsor, turn sponsor, foursome sponsor. The Phoenix Golf Tournament is currently scheduled for October 30th.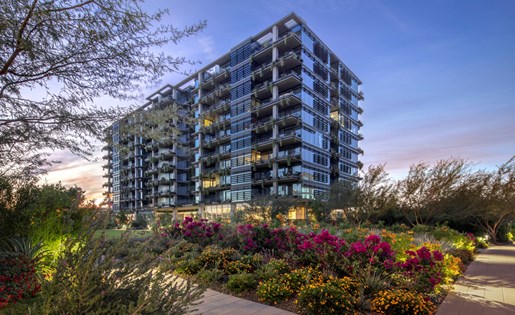 For More Information:
Sarah Fluke
Deputy Director
Arizona Multihousing Association
(602)296-6212
AMA Policy: No changes, refunds, or cancellations will be permitted within 10 days of an event for attendee registrations and within 30 days for sponsorships. Dates and prices subject to change. Registration via e-mail constitutes acknowledgment of terms and conditions.