Back to Events
Event Details
WILD WEST SHOWDOWN with the AMA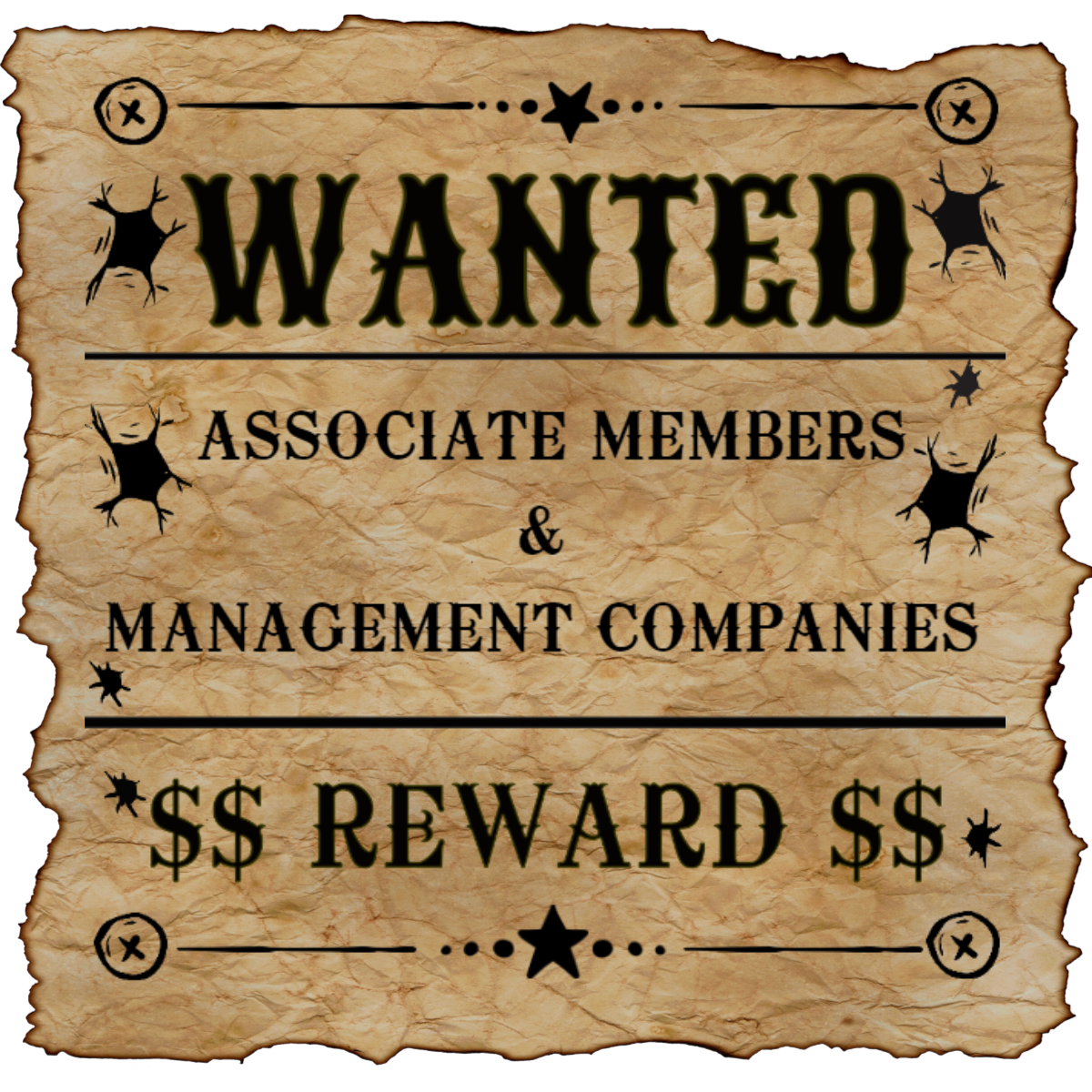 As one of our annual signature events, this high energy, fast paced event is not to be missed!  Associate members get quality time with key decision makers from Arizona's leading apartment owners and management companies.  This event is open to members only and registration fills up quickly so secure your spot now! 

Event Info
July 16, 2020 | 1:00pm - 5:00pm | Virtually
Pricing
Free |  Management Companies
$225 | Associate Team Member includes a minimum of four 7 minute interview 
$300 | Turquoise Sponsorship includes a minimum of five 7 minute interview plus a bolded listing in the Vendor Guide
$450 | Ruby Sponsorship includes a minimum of six 7 minute interview plus your logo in the Vendor Guide
$675 | Emerald Sponsorship includes a minimum of seven 7 minute interview plus your logo and an ad in the Vendor Guide
All associate members who register before July 10th will have their contact info included in a printed "Tucson's Most Wanted" Vendor Guide that will be distributed to all management company participants!
Participating Management Companies:
| | | |
| --- | --- | --- |
| AZ 1st Realty | MC Companies | Quarterpenny |
| Dasmen Residential | MEB | Redondo Towers |
| Dunlap & Magee | NALS | Scotia Group |
| Greystar | Nicolosi & Fitch | |
| HSL | Northland | |
Thank you to our Diamond/ Title Sponsor

Thank you to our Emerald Sponsors
Thank you to our Ruby Sponsors
| | | |
| --- | --- | --- |
| | | |
| | | |
Thank you to our Turquoise Sponsors
For More Information: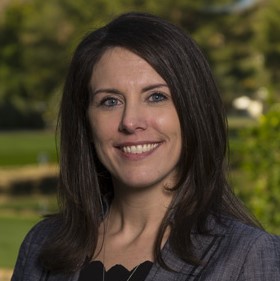 Lauren Romero
COO
Avalanche Security Solutions, LLC #1727691
(520)481-9646
Registration Instructions for Associate Members:

Step 1: Enter quantities for team registration and/or sponsorship registration.
Step 2: Add a quantity of 1 (one) FREE vendor guide listing! 
Step 3: Optional: add additional vendor guide listings at $10 each.
Step 4: Continue check out process. The ticket information you provide at checkout is the information that will be included in the vendor guide.
Step 5: If your sponsorship includes your logo in the vendor guide, please make sure your logo is uploaded in your company's profile account.
FAQS
How many interviews will I get?
Each Associate Team is scheduled for four 7 minute interviews.
 
When will I know who I'm meeting with?
Our Events team will send you an email with the management companies you will meet with along with the times for your interviews and the links to the Zoom room.  Expect to see this information to arrive in your inbox by Monday July 13th.
 
What if I don't like the companies I am meeting with?
Our Events team did their best to schedule you with at least two of the companies you listed when you registered.  At this time, we cannot make changes to the schedule.
 
How do I get in touch with the companies I was not scheduled to meet with?
The AMA will provide you with a booklet with detailed information for all of the management companies that participated.  Additionally, AMA staff will record interviews with our participating management companies.  The booklet and links to the videos will be sent the week of the event.
 
Do I need to have a Zoom account to participate?
No!  AMA staff will send you individual links for each management company you are scheduled to meet with. 
 
Is virtual really going to be a good experience?
Absolutely!  You can share electronic documents like power points, videos or your company website.  You can also participate in our theme—Wild West Showdown.  Dress up, have props, or use a virtual background.  Our management companies are excited to see you and looking forward to this event!
Payment Policy
AMA Payment Policy: Payment in full is due prior to the event. No changes, refunds, or cancellations will be permitted within 10 days of an event for attendee registrations and within 30 days for sponsorships. Prices subject to change. Registrations via e-mail constitutes acknowledgement of terms and conditions.