Back to Events
Event Details
WILD WEST SHOWDOWN with the AMA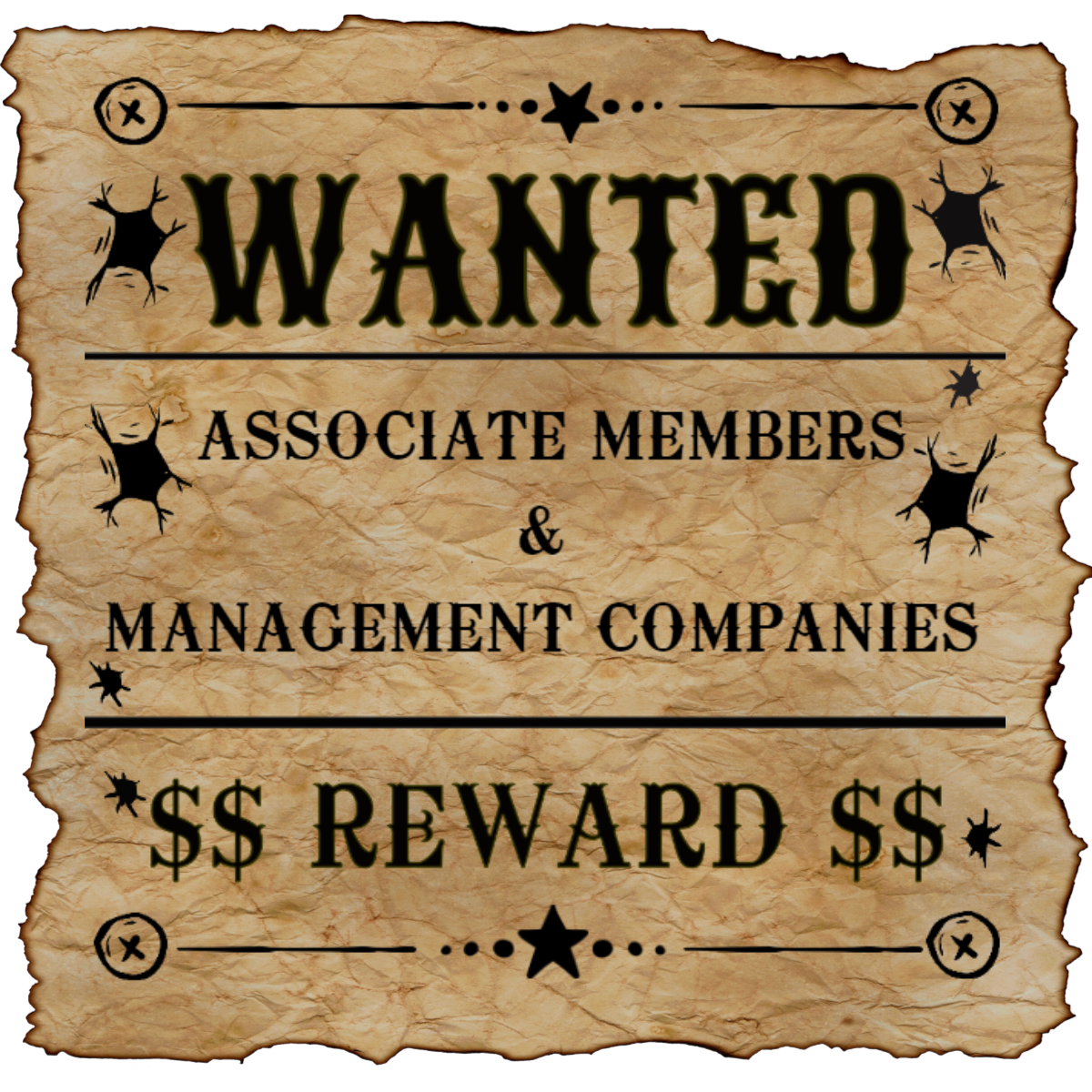 The tables are flipped at the Tucson Reverse Trade Show!
At the Reverse Trade Show, the management companies sit behind the tables and associate members are the attendees!
The event is split into two sessions:
Trade Show Floor: Associate member teams will spend a one hour session on the trade show floor visting management tables. When the cowbell sounds after 3 minutes, teams move to the next table. Teams can pick and choose which tables to visit, or make their way around the room visiting all of them
Breakout Panel: Associate members will spend a second one hour session in a breakout panel hearing from management companies about their portfolios and how to do business with them.
After the first session, teams will switch and visit the other session. Teams will be assigned by the committee prior to the event to start on either the Reverse Trade Show Floor or with the Break-out Panel.
All associate members who register before July 10th will have their company and contact info included in a printed "Tucson's Most Wanted List" that will be distributed to all management company participants!
Check back for list of 2020 participating management companies.
Price
$225|Associate member team of two people
$300 - $700| Sponsorships
*Registration not yet open*
Thank you to our Diamond/ Title Sponsor

Agenda
July 16
1:30 PM - 2:00 PM

Associate Member Check In

1:45 PM - 2:00 PM

Diamond & Emerald Sponsor Pre-Show Access

2:00 PM - 3:15 PM

Reverse Trade Show Floor/ Breakout Panel with Management Companies

3:15 PM - 3:30 PM

Break/ Switch Sessions

3:30 PM - 4:45 PM

Reverse Trade Show Floor/ Breakout Panel with Management Companies
For More Information: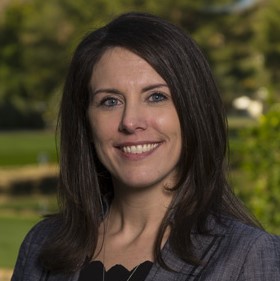 Lauren Romero
Tucson Area Association Executive
Arizona Multihousing Association
(520)323-0643
AMA Policy: No changes, refunds, or cancellations will be permitted within 10 days of an event for attendee registrations and within 30 days for sponsorships. Dates and prices subject to change. Registration via e-mail constitutes acknowledgment of terms and conditions.