Back to Events
Event Details
AMAPAC/BGF Tucson Golfer Auction

Monday, March 15 - Friday, March 19 @ 4pm | Online
Event Details
Are you playing or want to play in the Tucson Golf Tournament on April 23rd? Have you ever wanted exclusive time (like six uninterrupted hours) with a principal of a certain management company? Or do you want to golf with a principal of a management company that you currently do business with as a "thank you," for their business? The Tucson AMAPAC / BGF Golfer Auction is where this is happening! Please join us online all week from March 15th through March 19th. Now is a chance for you to fill your foursome! Auction ends March 19th at 4pm.
If you would like to donate a silent auction item contact Lauren Romero lromero@azmultihousing.org. Please come join in the fun all while supporting the AMAPAC and BGF!

For More Information: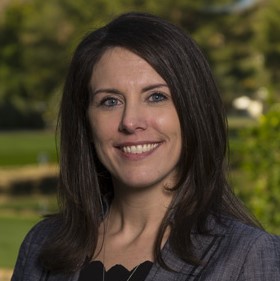 Lauren Romero
COO
Avalanche Security Solutions, LLC #1727691
(520)481-9646
AMA Policy: No changes, refunds, or cancellations will be permitted within 10 days of an event for attendee registrations and within 30 days for sponsorships. Dates and prices subject to change. Registration via e-mail constitutes acknowledgment of terms and conditions.