Back to Events
Event Details

Phoenix February Dinner Meeting
(BGF Golfer Auction To Immediately Follow)
February 3, 2022 | 3:30pm-6:30pm | Phoenix County Club
Join us for a special evening as we recognize AMA Members' commitment to community safety with our annual Project S.A.F.E. Awards. Project S.A.F.E. is an annual initiative to bring residents and communities at-large together to educate them on important safety issues facing themselves, their families and the surrounding community through resident events.
On February 3, 2022 at the AMA Phoenix Dinner Meeting, we will celebrate the efforts of all our 2021 Project S.A.F.E. participants, recognizing their elevated commitment to community safety. We will also be announcing the winners of our "Best Of" awards, showcasing properties that went above and beyond with their Project S.A.F.E. event in the following categories: 
Best Event Theme
Best Event Flyer
Best Community Participation
Best Resident Turnout
Shirley Arthur's Committee's Choice
Best of luck to all of the 2021 nominees!

AMAPAC/BGF Golfer Auction
The AMAPAC/BGF Golfer Auction will be held immediately following the Dinner Meeting. There is no additional cost to attend; please choose the auction ticket so we know you are coming! View details HERE.

Registration
$75|Member
$95|Member Late (Beginning 1/27)
This is a member only event.  For more information about membership, click HERE.
**Industry Partners: Due to space limitations please do not register more than two people from your organization.
Thank You To Our Sponsors
For More Information:
Melissa Lanouette, CMP
Events & Education Manager
Arizona Multihousing Association
(602)296-6205
AMAPAC BGF/Golfer Auction 
(immediately following Dinner Meeting)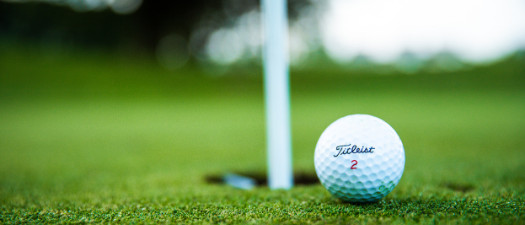 Are you playing or want to play in the Annual AMA/Cox Communications Golf Tournament on February 25th? Have you ever wanted exclusive time (like six uninterrupted hours) with a principal of a certain management company? Or do you want to golf with a principal of a management company that you currently do business with as a "thank you," for their business? The Phoenix AMAPAC / BGF Golfer Auction is where this is happening! Please join us on Thursday, February 3, 2022 starting at 5:30pm-7:00pm (immediately following the AMA Dinner Meeting). Now is a chance for you to fill your foursome!
For more information on the auction please visit the event page here.
Industry Partners: If you are interested in participating in the golf tournament this year and have not yet secured a sponsorship, you must register for and attend the golf lottery on January 25.
Click here to register for the lottery.
AMA Policy: No changes, refunds, or cancellations will be permitted within 10 days of an event for attendee registrations and within 30 days for sponsorships. Dates and prices subject to change. Registration via e-mail constitutes acknowledgment of terms and conditions.

We reserve the right to limit the number of attendee registrations per member per event based on membership status.