Back to Events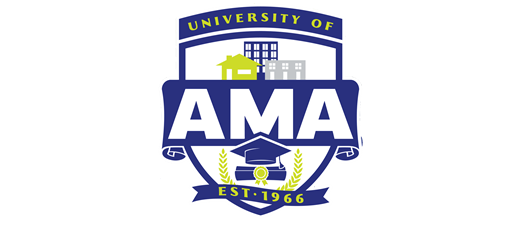 Active Shooter De-Escalating Techniques [FREE]
Wednesday, October 19, 2022
10:00 AM - 12:00 PM (Arizona Time)
Individual Link will be in confirmation email
Event Details
Active Shooter De-Escalating Techniques
October 19, 2022 | 10am-Noon | ZOOM
The threat of an active shooter attack is very real. As individuals, we should be prepared for an active shooter event and be able to make life-saving decisions. We want you to have the knowledge and skills to survive when shots are fired. From teachers and healthcare professionals to police and everyday citizens, our active shooter classes teach skills that improve your chances of survival anywhere you go. 
NOTE: In light of the August 25, 2022 incident in Tucson, this class will be FREE for AMA Members


Thank You to Our Speakers



Mark Coxen - Blue Steel Secuirty 
Tim Furnas - Avalanche Security Solutions, LLC
Carol Ann Holck - PEM
Carolyn Lane, Constable in the Arcadia Biltmore Precint 
Mark Zinman - Zona Law Firm 
---
AMA Policy: No changes, refunds, or cancellations will be permitted within 10 days of an event for attendee registrations and within 30 days for sponsorships. Dates and prices subject to change. Registration via e-mail constitutes acknowledgment of terms and conditions.