Back to Events
Event Details
AMCF Be the Change
Kickoff Event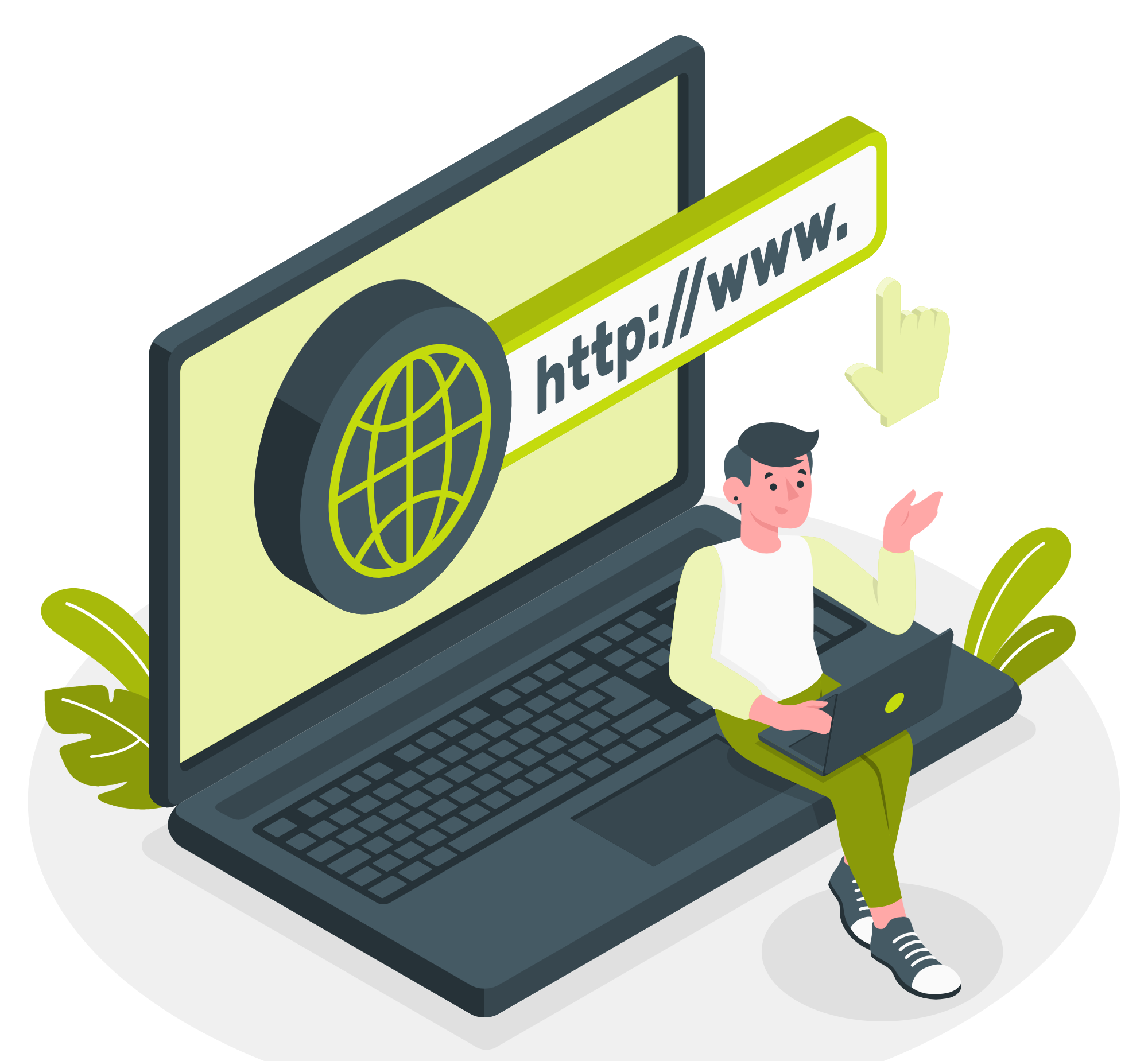 Watch the Be The Change Video Now!
Support AMCF Big Hearts and join us for our first ever virtual event! Although this year we aren't able to have our annual Bowl-A-Thon, our committee came up with new & creative fundraising events so that we can still achieve our 2020 goal and support the charities that have counted on us for the last 15 years.  
Virtual Event
Hear personal stories from UMOM New Day Center and SARRC and learn how your donation impacts the lives of others. The ongoing support from AMCF is needed more than ever to ensure that resources continue to be available through the coronavirus pandemic. Now more than ever, it is important to Be The Change.
We need YOUR support to ensure our charities receive the funding they have counted on from AMCF for the past 15 years!
Can't Attend? Donate Now
If you are not able to attend our virtual event we have made it easy for you donate.  Simply click on the link below to make your donation today. 
For More Information:
Sarah Fluke
Deputy Director
Arizona Multihousing Association
(602)296-6212