Back to Events
Event Details
Associate Member Parade
Thursday, June 25th | 10:30am-11:30am | 6 Locations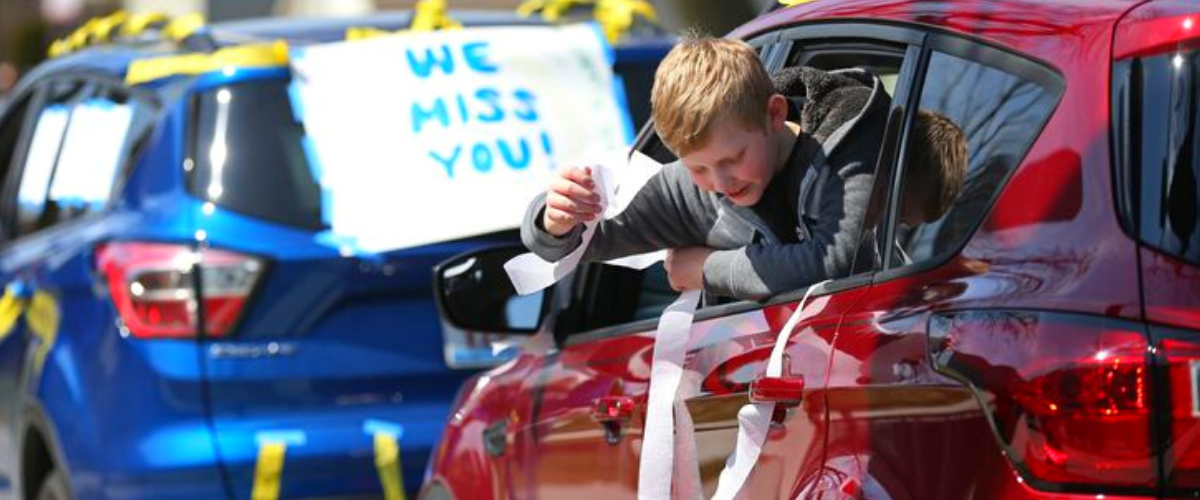 It's time to celebrate our Regular Members and what better way than with a big 'ol parade! Six teams will visit over 50 properties throughout the valley parade style. Register for your area of town and get your decorations! Registration is $35 and this covers the cost for a sweet treat to be delivered to the property before the parade. PLEASE NOTE: This parade will comply with social distancing recommendations. Associates will not be getting out of their cars but rather will wave to site staff and residents as we drive by the property.
Registration
Associate Members | $35
6 Locations to Choose From
West Valley - Parade by 8 West Valley (Surprise) member properties!
North Phoenix - Parade by 10 North Phoenix member properties!
Central Phoenix - Parade by 10 Central Phoenix member properties!
North Scottsdale - Parade by 10 North Scottsdale member properties!
Tempe - Parade by 10 Tempe member properties!
Chandler - Parade by 10 Chandler member properties!
For More Information:
Sarah Fluke
Deputy Director
Arizona Multihousing Association
(602)296-6212