Back to Events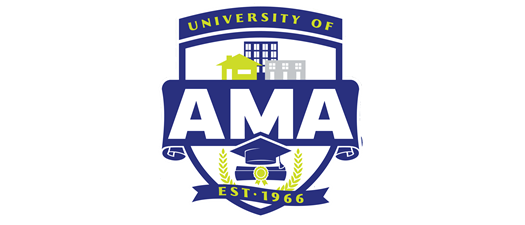 Coach or Leader: Why Both are Important
Thursday, October 13, 2022
10:00 AM - 2:00 PM (Arizona Time)
Event Details
Coach or Leader: Why Both are Important

October 13, 2022 | 10am-2pm | Sheraton Phoenix
The manner in which we lead ourselves and others is directly related to our ability to create influence and sustainable results. This engaging session will leverage gamification and interaction to help participants with:
Branding, culture and vision.
Deliberate practice re: conversations that can create anxiety
Changing the narrative to reduce stress and increase productivity
Reprogramming our mindset when conflict surfaces
Leveraging social styles to communicate, coach and lead more effectively
This class qualifies for NAA continuing education credits needed for credential renewals.  Please indicate if you hold the CAM, CAPS and/or CALP credential when registering. 
Registration
Member | $69 
Lunch will be served during this class
*For more information about membership, click HERE.
*Special offer! Register for this class and receive a $10 discount to that evening's Dinner Meeting!  
More information on dinner meeting here: October Phoenix Dinner Meeting
Thank You To Our Sponsor

SPEAKER
Bry Carter 
started in Multifamily in 1995 working on site as a leasing agent.  She worked on site as an Assistant Manager, Manager and Lease-up manager until 2008.  After that she worked with Apartmentguide.com, Gannett and //Apartments.com/Costar in the marketing sector.  This part of her career gave her the ability to work in a National capacity, Denver and finally landing back in Phoenix in 2014.   During that time she was able to build teams from the ground up and continue to teach on leasing and other leadership skills.  In 2019, Bry transitioned to VP of Sales and National Recruiting for The Phoenix Staffing.  Anyone who knows Bry knew she always helped people find jobs…so this was an easy transition!  Sales, Recruiting and Training:  Her favorite three things!  Bry has been married for 20 + years, has twin daughters who are 18, a son who is 12 and a German Shepard.  She loves to read and learn new things.


Brian Wood: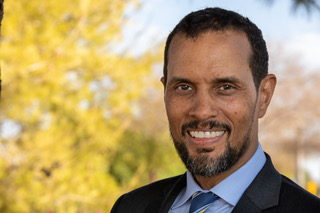 Brian Wood is the President of MARS Coaching and combines 30 years of corporate experience with his background as an athlete, certified player agent (NBA, WNBA and FIBA) and a certified professional success coach to provide clients with unique perspective and guidance toward the next level of achievement. As the director of Business Development for Looking Forward Consulting, Brian is passionate about continuous personal and professional growth including organizational development, training, and gamification. He is enthusiastic about helping leaders find passion and leverage gifts to achieve their definition of success. Brian supports major corporations, professional sports organizations and municipalities. He provides confidential, professional, and executive coaching, virtual and in-person facilitation, and all aspects of leadership development training. An executive coach with the American Express Leadership Academy – hosted by the Arizona State University Lodestar Center for Philanthropy and nonprofit innovation.
---
AMA Policy: No changes, refunds, or cancellations will be permitted within 10 days of an event for attendee registrations and within 30 days for sponsorships. Dates and prices subject to change. Registration via e-mail constitutes acknowledgment of terms and conditions.