Back to Events
Event Details
Conflict Resolution

July 28, 2021 | 9am-Noon | ZOOM
Designed to help overcome conflict in the office, with residents or even at home, this course will give you key take-aways to implement immediately. We will cover the verbal techniques and body language that may be used should be used to defuse a situation before it becomes physical. You will learn how to calm a hostile person to prevent violent behavior with an option for live role play scenarios. Applicable for managers or anyone who deals with conflict. Get your CALP, CAM, CAPS and CAMT**Please select option if applicable when registering.**
Registration
Member | $30
Non- Member | $60
*For more information about membership, click HERE.
For More Information:
Jonathan Baldenegro
Events & Education Coordinator
Arizona Multihousing Association
(602)296-6209
SPEAKER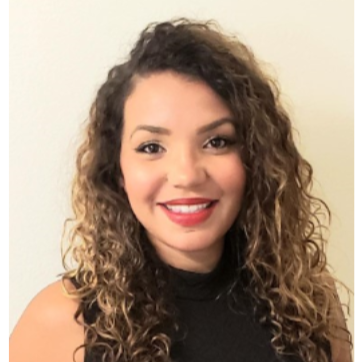 Ashlee Kim
has 11 years of multifamily experience, working at various sites, including lease-ups and takeovers during her career. She is currently a Portfolio Manager at MEB Management Services, overseeing the east valley Avilla homes. In 2019 Ashlee graduated from the Lyceum Leadership program offered through the AMA. She currently volunteers with the AMA Membership Committee and has been involved in the Project S.A.F.E committee in previous years. Ashlee enjoys participating in committees and groups that improve and add value to employee and resident experiences. She leans in on Maya Angelou's quote when interacting with residents, colleagues, and clients; People will forget what you said, people will forget what you did, but people will never forget how you made them feel. When she is not working, you can catch her by the pool, lake, or taking a weekend road trip with her friends and dogs.
AMA Policy: No changes, refunds, or cancellations will be permitted within 10 days of an event for attendee registrations and within 30 days for sponsorships. Dates and prices subject to change. Registration via e-mail constitutes acknowledgment of terms and conditions.