Back to Events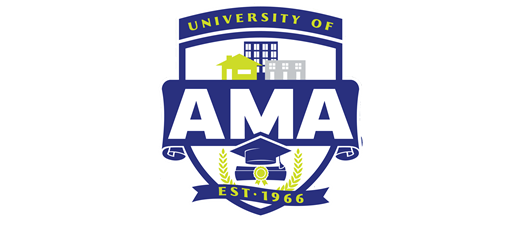 December Landlord Tenant
Wednesday, December 13, 2023
9:00 AM - 12:00 PM (Arizona Time)
Individual link will be in confirmation email
Event Details
Landlord Tenant
December 13 | 9am-Noon | ZOOM
Knowing how to use and comply with state law that governs all rental housing operations can save time, make you money, and minimize legal difficulties. This is a must for any property owner, community manager, and leasing consultant. Time will be allocated for audience questions and answers.
Learning Goals: At the conclusion of this class, participants will be able to
Identify and describe the laws.
Outline the rights and responsibilities for both property owners and renters.
This class qualifies for NAA continuing education credits needed for credential renewals. Please indicate if you hold the CAM, CAPS, CALP, and/or Real Estate credential when registering.
Class Requirements for Zoom Real Estate Credit:
You must be alone in a quiet location with no distractions. You may not attend this class from a vehicle, public location or any location that is not private.
• You must be able to use Zoom on a device that has a camera and microphone. You may NOT use a Smartphone or mini iPad to attend this class.
• You must appear to be paying attention during class. Sitting at a desk and looking at the camera/screen is best, while lying back on a couch or chair makes it appear as if you are sleeping. If you are talking with another person in the room, or on the phone talking, you are not paying attention to the class, and therefore, you may not receive class credit.
• Your camera must be stable and showing you from shoulders up.
• You must be present on camera at all times, with the exception for a needed 1-2-minute break. We will take attendance a number of times throughout the class via chat requests and polling.
• We recommend signing on at least 15 minutes before class begins to be sure you are able to resolve any technical issues.
Registration
Member | FREE
*For more information about membership, click HERE.
For More Information:
Brianna Mack
Professional Development Manager
Arizona Multihousing Association
(602)296-6210
SPEAKER
Christoper R Walker, Esq.
is the Managing Partner at the Clark & Walker, P.C. Mr. Walker dedicates his practice to representing single family and multi-family property owners and property management firms. Mr. Walker has keen knowledge of the issues single family and multi-family owners and operators face on a daily basis. Mr. Walker regularly provides legal counsel to the Arizona Multihousing Association and the National Apartment Association. Mr. Walker is a frequent author in state's leading trade publication the Arizona Multi-housing Association News and for the Firm's client publication, Clark Bars. Mr. Walker is an active member of the Institute of Real Estate Management and Arizona Multihousing Association and serves on the Arizona Multihousing Association's Governmental Affairs Committee. Mr. Walker regularly advises on legislative initiatives and provides testimony before the Arizona House and Senate on bills related to the Arizona Residential Landlord and Tenant Act.
Sponsored by: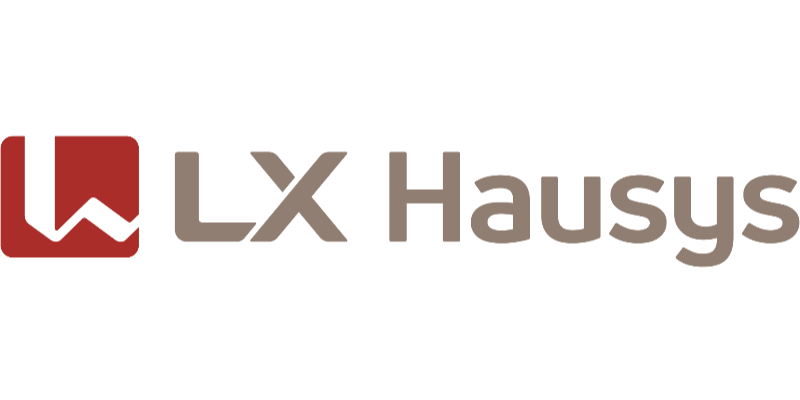 ---
AMA Policy: No changes, refunds, or cancellations will be permitted within 10 days of an event for attendee registrations and within 30 days for sponsorships. Dates and prices subject to change. Registration via e-mail constitutes acknowledgment of terms and conditions.