Back to Events
Event Details
Fight or Flight: Are you Overstimulated?

July 14, 2021 | 10am-12:30pm | AMA Office
Are you Living The Dream? Why Overstimulation is causing the Fight Or Flight response in us!
This interactive class covers: Stress, getting back into the "normal" business model, over stimulation and why people are so darn cranky. We'll be working on stress relief, time management, conflict resolution and how to get back to a positive mindset. Why our Fight Or Fight instinct is kicking in and how to handle ourselves and see it in others. We can live the dream of a great career by just taking a deep breath and getting back to basics. This class is designed to be interactive and participation is a must!
Get your CALP, CAM, CAPS and CAMT**Please select option if applicable when registering.**
Registration
Member | $30
Non- Member | $60
*For more information about membership, click HERE.
For More Information:
Jonathan Baldenegro
Events & Education Coordinator
Arizona Multihousing Association
(602)296-6209
SPEAKER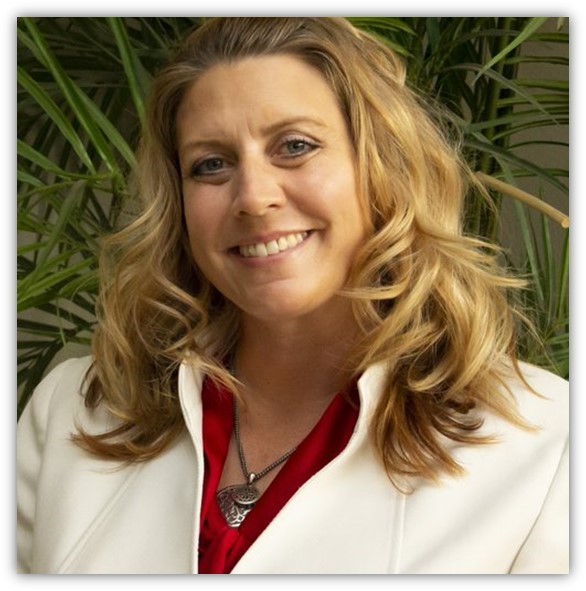 Bry Carter:
started in Multifamily in 1995 working on site as a leasing agent. She worked on site as an Assistant Manager, Manager and Lease-up manager until 2008. After that she worked with Apartmentguide.com, Gannett and //Apartments.com/Costar in the marketing sector. This part of her career gave her the ability to work in a National capacity, Denver and finally landing back in Phoenix in 2014. During that time she was able to build teams from the ground up and continue to teach on leasing and other leadership skills. In 2019, Bry transitioned to VP of Sales and National Recruiting for The Phoenix Staffing. Anyone who knows Bry knew she always helped people find jobs…so this was an easy transition! Sales, Recruiting and Training: Her favorite three things! Bry has been married for 20 + years, has twin daughters who are 18, a son who is 12 and a German Shepard. She loves to read and learn new things.
---
AMA Policy: No changes, refunds, or cancellations will be permitted within 10 days of an event for attendee registrations and within 30 days for sponsorships. Dates and prices subject to change. Registration via e-mail constitutes acknowledgment of terms and conditions.