Back to Events
Event Details
Latte with A Lawyer with Denise Holliday and Blythe
Edmondson
FREE FOR MEMBERS
We are proud to present a live Q&A opportunity with local attorneys each Friday in June. This is a AMA member only event and is free of charge!
Everything is changing so fast it can be hard to keep up, especially in the Mulitfamily Industry. The AMA has assembled attorney experts to help address those burning questions you've been trying to get answered. Industry experts including Chris Walker, with The Law Offices of Scott Clark, Mark Zinman with Zona Law Group and Denise Holliday with Hull, Holliday and Holliday and Blythe Edmondson with Edmondson Law will be online and ready to help you navigate the current times. Each webinar will be featured Town Hall Style, come prepared with questions and turn your camera on to participate in this great opportunity.
Friday, June 12, at 2pm with Chris Walker
Friday, June 19, at 2pm with Mark Zinman
Friday, June 26, at 2pm with Denise Holliday and Blythe Edmondson
Topics Might Include:
How to successfully document a workout for an early lease termination.
How to document rent restructures.
Are PPP (payment Protection Program) loans for me?
Duty to notify residents of known flu.
Ability to move and show units.
Limitations on evictions.
Service of rent demands.
For More Information:
Jonathan Baldenegro
Events & Education Coordinator
Arizona Multihousing Association
(602)296-6209
Denise Holliday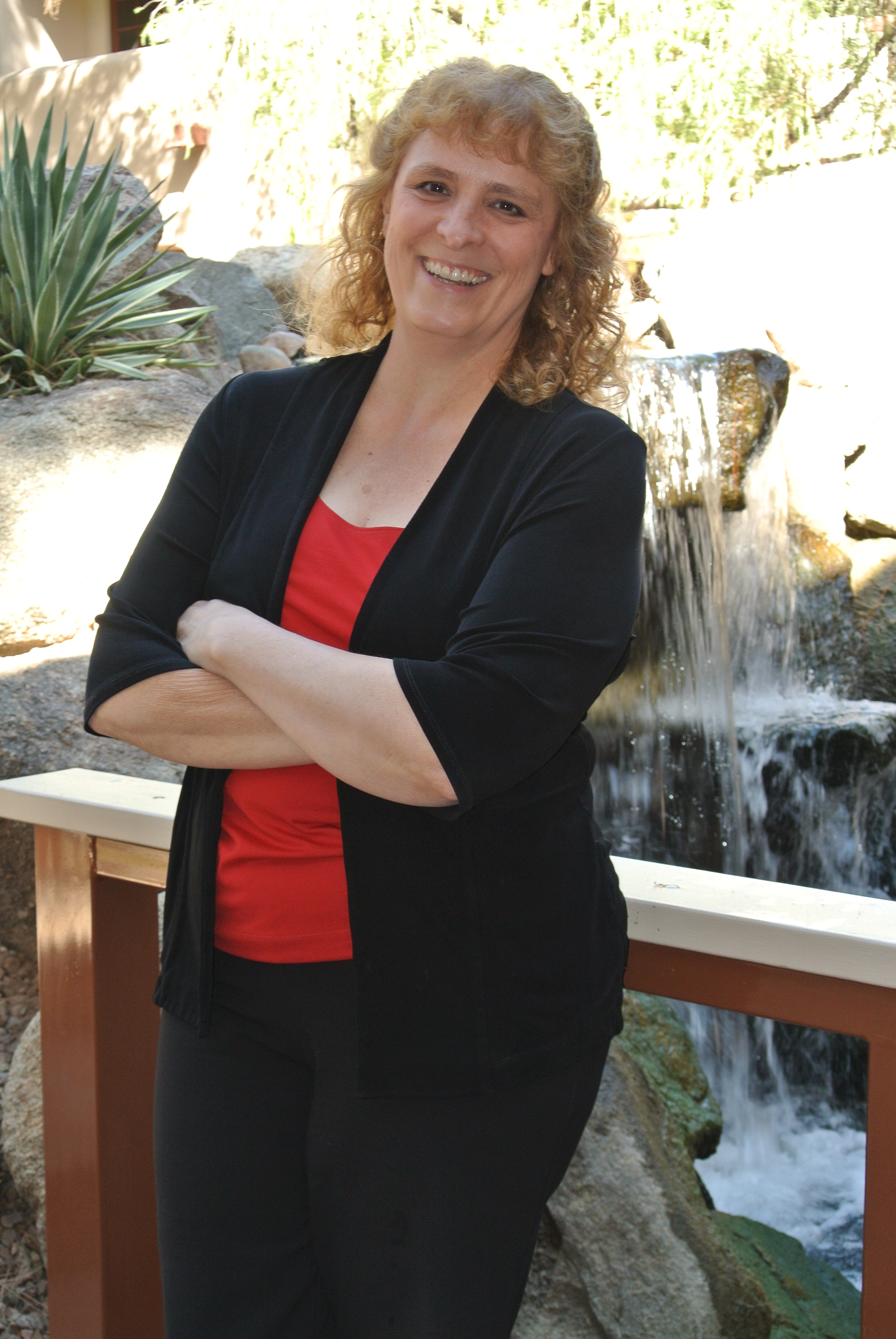 Attorney Holliday has engaged in Landlord/Tenant practice since 1996. She is a Justice of the Peace Pro Tem and Superior Court Pro Tem. She is a certified instructor for the Department of Real Estate, Arizona Association of Realtors, Property Management Institute and National Association of Real Property Managers. She is president of ALTA since 2003 and a training instructor for ALTA since 2001. She has been a keynote speaker at several legal seminars regarding Landlord/Tenant issues presented to the Association of Landlord/Tenant Attorneys, Maricopa County Justices of the Peace, Maricopa County Judge Pro Tempores, Continuing Education for Attorneys, and Co-Jet training for Judges, NARPM, AHMA, and numerous other professional associations. She also assists Law Enforcement and Property Managers with Crime Free Programs for apartment complexes.
Blythe Edmondson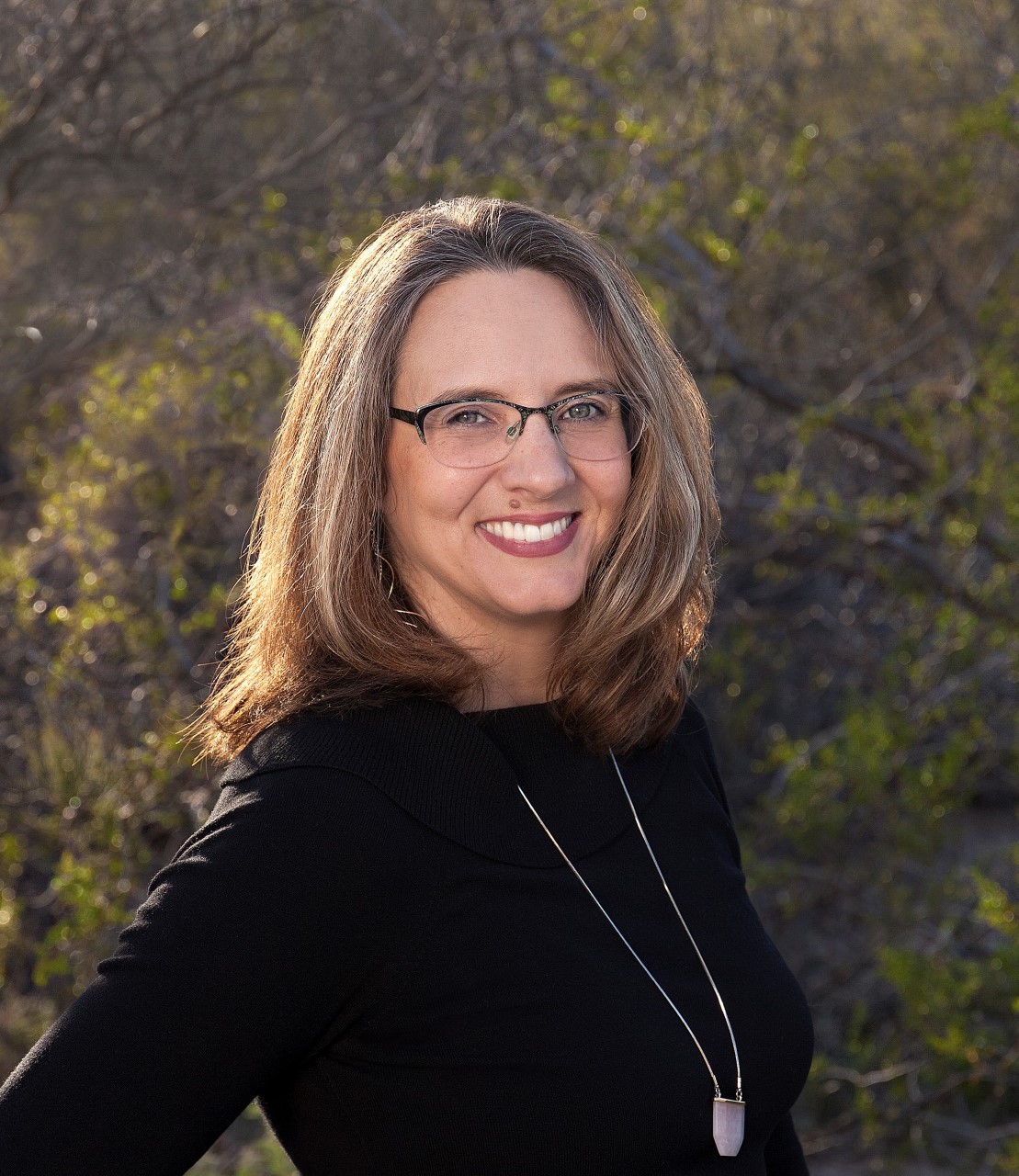 is a Tucson native and has been practicing law and representing landlords in Southern Arizona for 20 years. Blythe attended UCLA and Graduated with a degree in Business Economics from their Honors Program. She returned home to obtain her Juris Doctorate from the University of Arizona. As a wife, dog owner, and the mother of two teenage daughters, Blythe is always busy working in her community. Blythe's Practice focuses on representing Landlords and Property Managers in Real Estate and Collection Matters.
AMA Policy: No changes, refunds, or cancellations will be permitted within 10 days of an event for attendee registrations and within 30 days for sponsorships. Dates and prices subject to change. Registration via e-mail constitutes acknowledgment of terms and conditions.