Back to Events
Event Details
Learn To Reach Super Stardom In Asset Management!

May 13, 2021 | 9am-Noon | ZOOM
Today more than ever, managing a multi-site portfolio is challenging. You are pulled in multiple directions day in and day out, with responsibility for HR, accounting, recruiting, marketing, and communication, just to name a few. Your plate is overflowing and the hours in the day seem too few. What if one class could provide the tools you need to manage your portfolio more efficiently and provide the results your owners are looking for? Industry superstars will share with you what their years of experience has taught them and how you can apply those same skills to improve your portfolio's results. Don't miss out on this opportunity to learn from our all-star lineup! Get your CALP, CAM, and CAPS **Please select option if applicable when registering.**
Registration
Member | $30
Non- Member | $60
*For more information about membership, click HERE.
*Due to the nature of content discussed during this class, registration is open to regular members only (property staff).


Thank You to Our Sponsors
For More Information:
Jonathan Baldenegro
Events & Education Coordinator
Arizona Multihousing Association
(602)296-6209
SPEAKER
Michelle Sinclair -
Ambitious and passionate property management professional with extensive knowledge of property management tactics developed through 30+ years of industry experience. Her experience covers diverse portfolios of assets, including lease-up communities and repositioned assets. Her passion of creating high performing operations and teams is achieved through her aggressive detection of uncovering ways to create increased revenue and decrease expenses. She has served on the board of directors for the Arizona Multihousing Association since 2015 and chairs the Arizona Multihousing Charitable foundation.
Sandra Giambanco -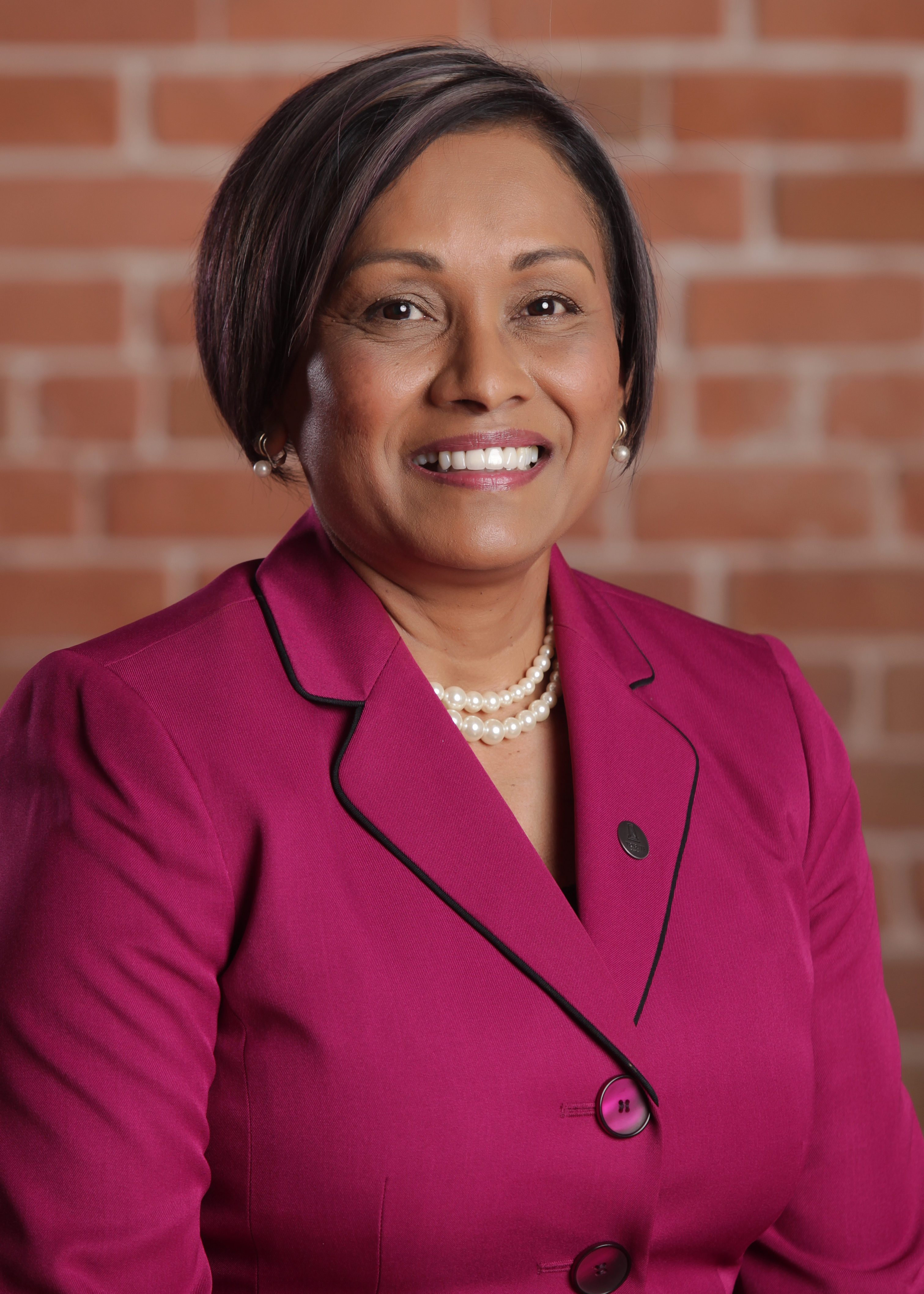 Sandra Giambanco has 22 years' experience in real estate and holds an active real estate license. Currently, she oversees sites in Phoenix, Sedona, Prescott, Camp Verde and Flagstaff. Sandra is a member of the Arizona Multihousing Association and Institute of Real Estate Management. In 2019 Sandra won Asset Director of the year with her company and in 2020 Regional Property Supervisor of the year thru Arizona Multihousing Association. She is in the process of getting her CPM certification.
Rob Hart
An asset manager for MEB with over 25 years of experience in the multi-housing industry. CAM, CPM Candidate, licensed real estate agent since 1999.


---
AMA Policy: No changes, refunds, or cancellations will be permitted within 10 days of an event for attendee registrations and within 30 days for sponsorships. Dates and prices subject to change. Registration via e-mail constitutes acknowledgment of terms and conditions.