Back to Events
Event Details
Like a Boss! Coaxing Great Performance from your Multi-Family Team

June 2, 2020 | 2pm-3pm | ZOOM Webinar
About half of workers who voluntarily quit their jobs do so to get away from a manager they don't respect. What's going on? Clearly, there is a massive disconnect between many managers and the associates they lead. In this Speedy Session, Jen Piccotti and Kara Rice discuss what makes a 'great boss' different, and what does it take to be one? Examine what spectacular supervisors do differently to earn the enthusiasm, best efforts, and loyalty of the associates they lead, and the rewards they enjoy by building a highly motivated, high performing team.
*One (1) CAPS, CAM, CAS, NALP, and CAMT Continuing Education Credits (CECs)*
Registration
Member | $29.00
Non- Member | $69.00
*For more information about membership, click HERE.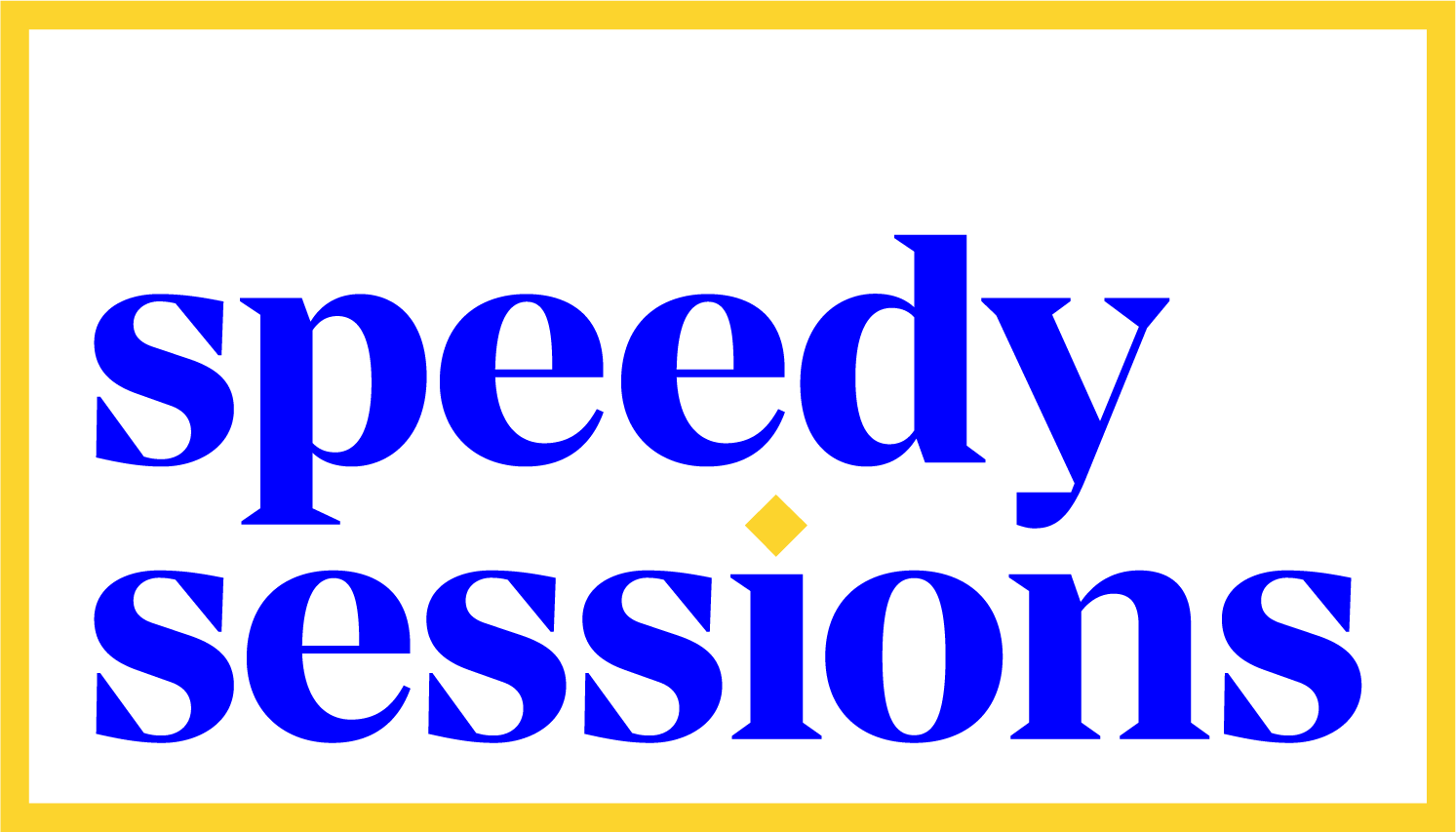 SPEAKER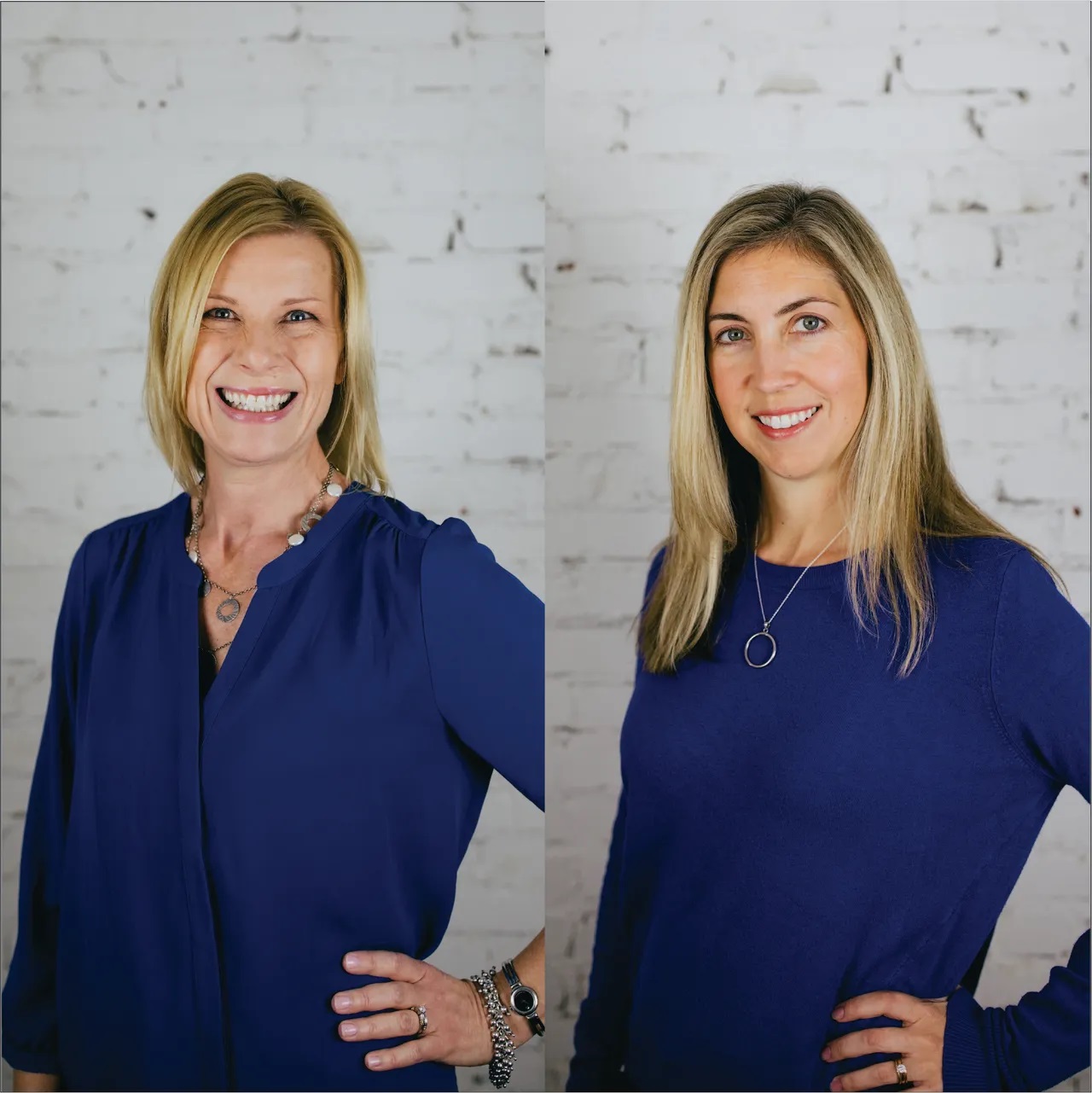 Jen Piccotti and Kara Rice
Jen Piccotti loves discovering the story that data tells. As the Chief Learning Officer of Swift Bunny, she loves sharing her unique and actionable insights on the latest trends in employee engagement, customer satisfaction, organizational communication, process improvement, and reputation management. Join Jen as she serves up the latest "What" with a delicious side of "Why" and "How."
Kara Rice has more than 25 years in multifamily in roles ranging from leasing to leadership, with an emphasis on employee development. In 2019, she joined a team of innovators to launch Swift Bunny, where she serves as Chief Communications Officer. Kara is passionate about team performance, career satisfaction, and employee motivation. Born and raised in the Boston area, Kara now roots for the Red Sox from her home in South Florida where she and her husband are raising their three children and dodging hurricanes.
---
AMA Policy: No changes, refunds, or cancellations will be permitted within 10 days of an event for attendee registrations and within 30 days for sponsorships. Dates and prices subject to change. Registration via e-mail constitutes acknowledgment of terms and conditions.