Back to Events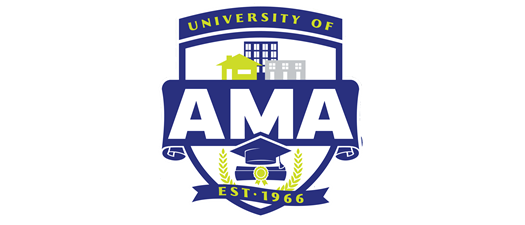 Lunch and Learn
Friday, June 10, 2022
12:00 PM - 12:30 PM (Arizona Time)
Individual link will be in confirmation email
Event Details
Lunch and Learn
June 10, 2022 | 12pm-12:30pm | ZOOM
Grab your lunch and join us for a 30-minute bite size lesson. Hear tips and tricks on a variety of topics that will help you in your job or personal life immediately.
"10 Ways for Multifamily Communities to Become More Energy Efficient"
Join us this month as the APS Multifamily Energy Efficiency Program (MEEP) helps you discover 10 tricks and tips that can save your communities energy and money. From ways to lower your summer AC bill to techniques for reducing your appliances' energy usage, our guest speaker will share valuable insights that you can put into practice today. You'll also learn how your communities can earn rebates by installing energy-efficient equipment.
Registration
Member | FREE
*For more information about membership, click HERE.
For More Information:
Jonathan Baldenegro
Events & Education Coordinator
Arizona Multihousing Association
(602)296-6209
SPEAKER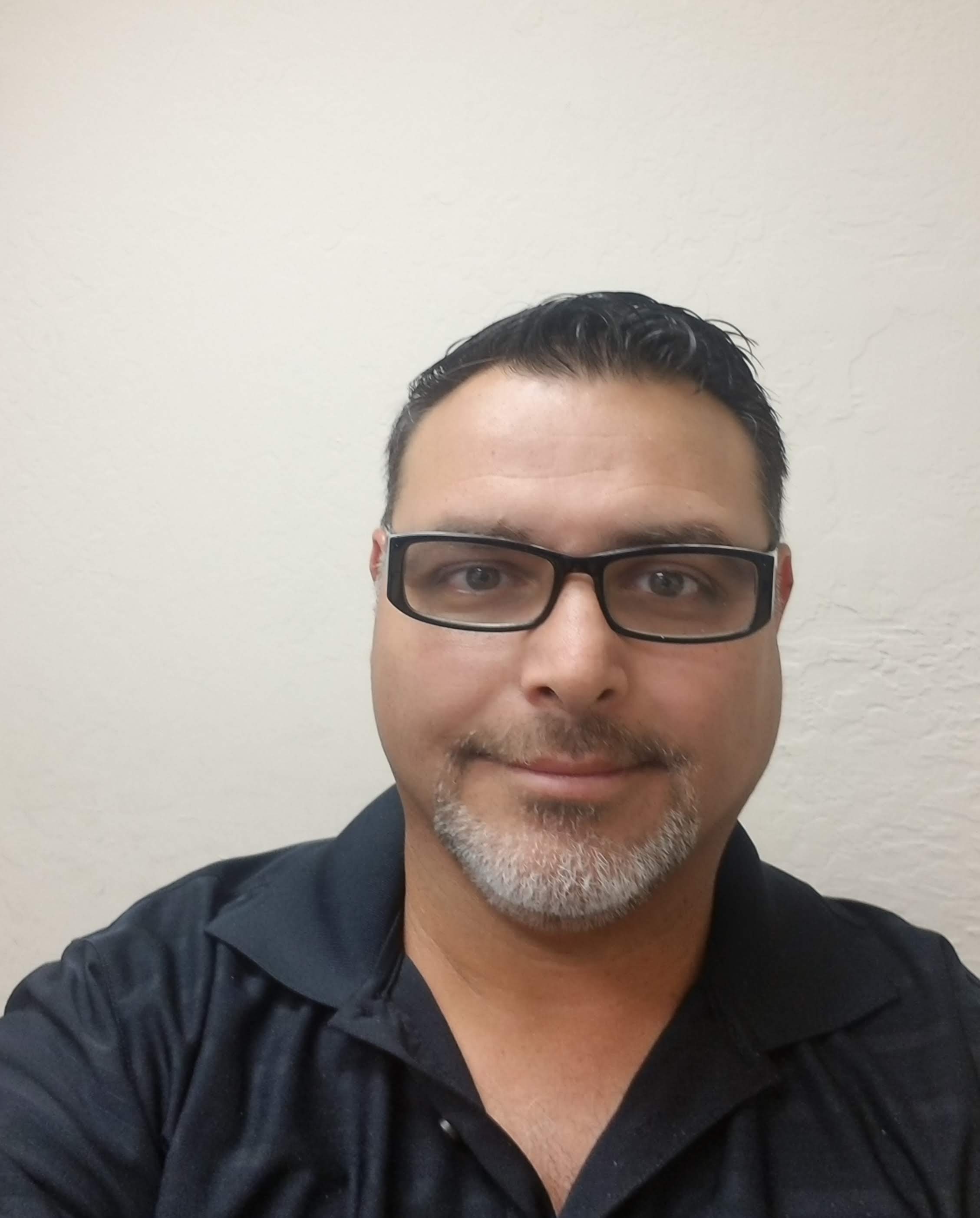 Miguel Delcid Gonzalez is an APS Multifamily Energy Efficiency Program (MEEP) Outreach Energy Advisor. In this role, he works with communities, customers and contractors to help educate and promote energy efficiency and energy management opportunities. This includes encouraging better energy practices available to multifamily customers, as well as assisting with the rebate application process. Miguel supports many areas within MEEP such as, new construction, HVAC quality install and residential in-unit equipment installation at multifamily communities across Arizona.
AMA Policy: No changes, refunds, or cancellations will be permitted within 10 days of an event for attendee registrations and within 30 days for sponsorships. Dates and prices subject to change. Registration via e-mail constitutes acknowledgment of terms and conditions.