Back to Events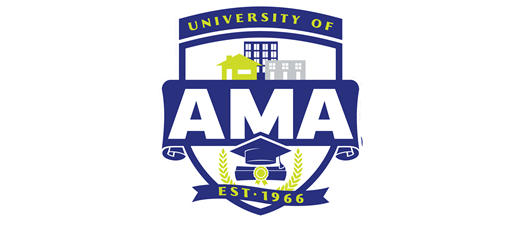 Lunch and Learn
Friday, August 5, 2022
12:00 PM - 12:30 PM (Arizona Time)
Individual link will be in confirmation email
Event Details
Lunch and Learn
August 5, 2022 | 12pm-12:30pm | ZOOM
Grab your lunch and join us for a 30-minute bite size lesson. Hear tips and tricks on a variety of topics that will help you in your job or personal life immediately.
Come hear from the founding team how easily Threshold enables you to operate profitable, well-maintained properties while providing safe and stable homes who need them by offering financial incentives, risk mitigation funds, a dedicated owner-support team, and many more resources.  
Threshold believes that individuals, families, and communities are safer, healthier, and stronger when everyone has a home. We support and collaborate with property owners and managers to be active partners in solving homelessness because when all stakeholders are engaged in the solution, communities are best able to make this vision a reality.
"When all stakeholders are engaged and at the table, communities are best able to provide homes for everyone. I'm asking you to join Threshold and help ensure that we can be housing providers who fulfill our promise to the community."  Courtney LeVinus, President/CEO of the AMA
Registration
Member | FREE
*For more information about membership, click HERE.
SPEAKER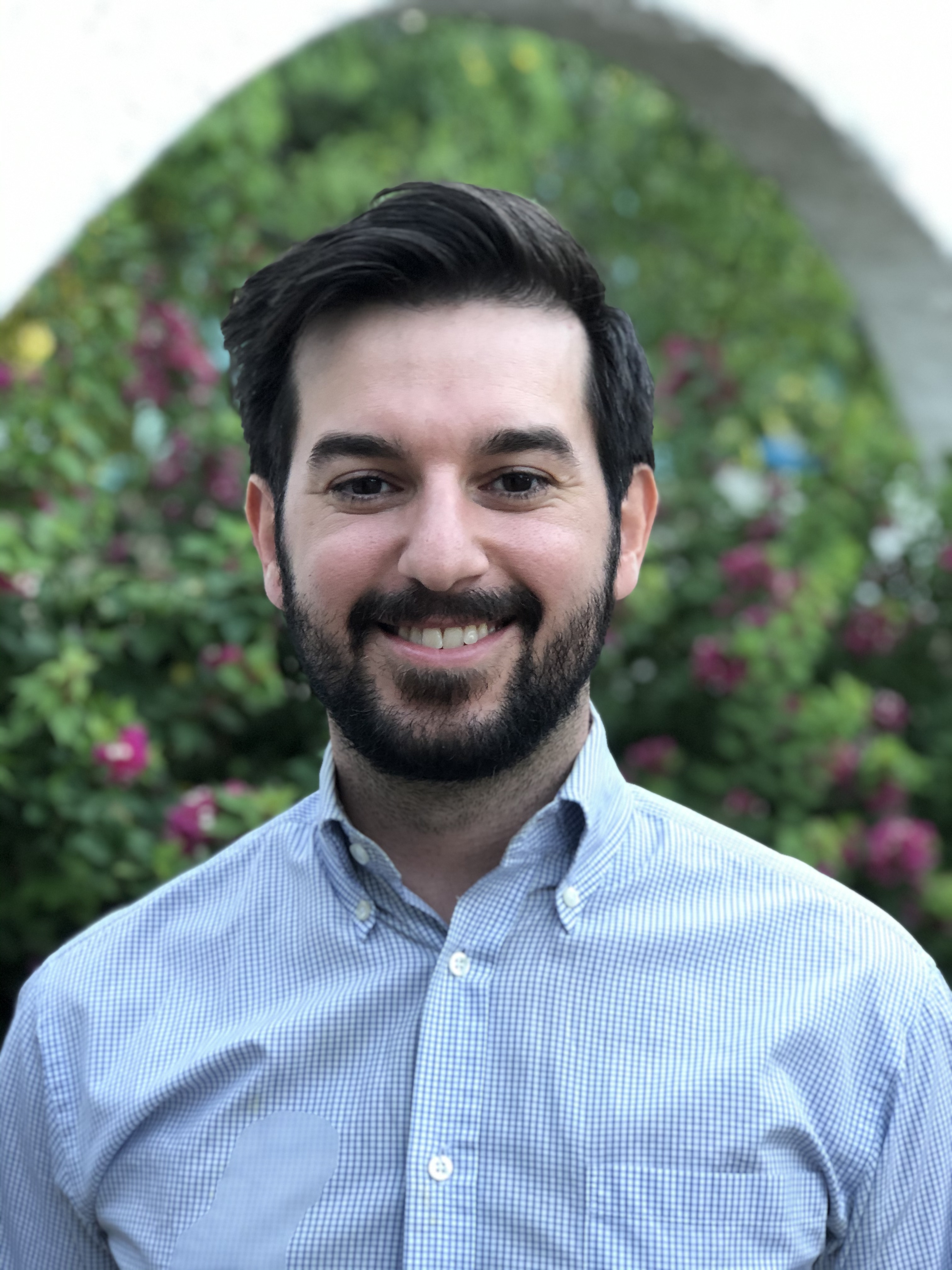 Daniel Davis: is the Director of Landlord Relationships at HOM, Inc. Enthusiastic in his work to end homelessness in his native community, Daniel joined the HOM, Inc. team in 2021 to lead Maricopa County's first centralized landlord engagement service, Threshold. He previously served as Director of Housing at UMOM, New Day Centers, overseeing Rapid Rehousing for families, youth, and DV, in addition to SSVF, and PSH programs. He led a team of 54 staff with an operational budget of $9.1 million, overseeing 11 public and private grants. Prior to the homeless sector, Daniel managed the three busiest coffee shops in America, located in Boston, and local Phoenix gastropubs and restaurants.
AMA Policy: No changes, refunds, or cancellations will be permitted within 10 days of an event for attendee registrations and within 30 days for sponsorships. Dates and prices subject to change. Registration via e-mail constitutes acknowledgment of terms and conditions.