Back to Events
Event Details
The Likability Factor

June 11, 2020 | 2pm-3pm | ZOOM Meeting
Likable people are successful, close more sales, and make people want to stay in their apartments longer. Even if you don't think you are as likable as you could be, this class will teach you ways to increase your likability factor. This Speedy Session is presented so you can discover ways to connect with residents and prospects on a better, more productive level. Lisa Trosien will help you discover the power of:
• Friendliness: your ability to communicate liking and openness to others

• Relevance: your capacity to connect with others' interests, wants, and needs

• Empathy: your ability to recognize, acknowledge, and experience other people's feelings

• Realness: the integrity that stands behind your likability and guarantees its authenticity
*One (1) CAPS, CAM, CAS, NALP, and CAMT Continuing Education Credits (CECs)*
Registration
Member | $29.00
Non- Member | $69.00
*For more information about membership, click HERE.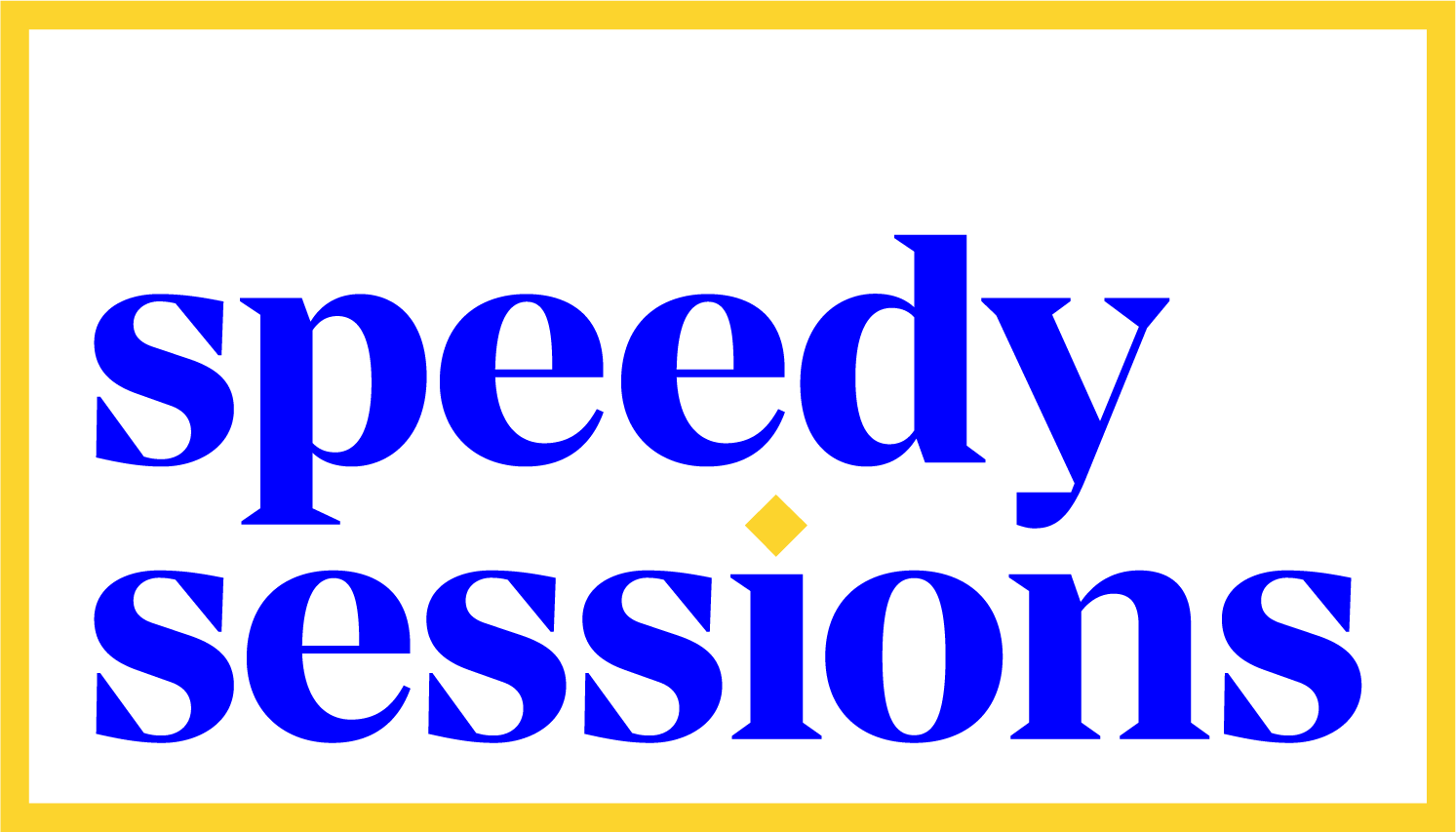 SPEAKER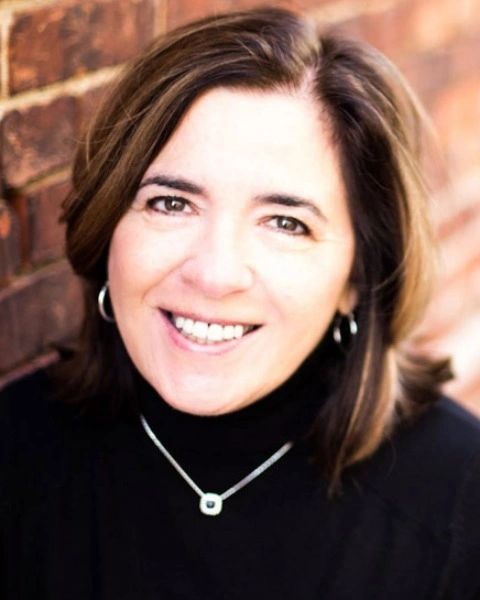 Lisa Trosien
A frequent multifamily speaker for the National Multihousing Council and other associations, Lisa started out as a Leasing Professional who worked part time to finance her undergraduate studies. Upon discovering how much she enjoyed leasing and the apartment industry as a whole, Lisa decided that she would use her teaching degree and apply what she has learned in school to the industry she has grown to love. A dedicated professional, Lisa has contributed to different leasing programs all around the United States. The curriculum development and content specialist has a column titled "On Site Solutions" on UNITS magazine of the National Apartment Association
---
AMA Policy: No changes, refunds, or cancellations will be permitted within 10 days of an event for attendee registrations and within 30 days for sponsorships. Dates and prices subject to change. Registration via e-mail constitutes acknowledgment of terms and conditions.