Back to Events
Event Details
The Power of Positive Communication

May 28, 2020 | 2pm-3pm | ZOOM Meeting
Communicating with people should be easy, shouldn't it? But miscommunication is the root cause of 75% of customer service issues. In this Speedy Session, learn how to communicate positively in this session! You'll find out about using emojis in email (yes, you actually can use them effectively, but there are rules to follow); the best way to communicate bad news to anyone whether they are residents, prospects or staff, how to deal with the resident who comes in EVERY SINGLE DAY and doesn't leave, along with more of those somewhat 'difficult' personality types. Lisa Trosien shows you how communication can truly put you in a place of positive power.  
*One (1) CAPS, CAM, CAS, NALP, and CAMT Continuing Education Credits (CECs)*
Registration
Member | $29.00
Non- Member | $69.00
*For more information about membership, click HERE.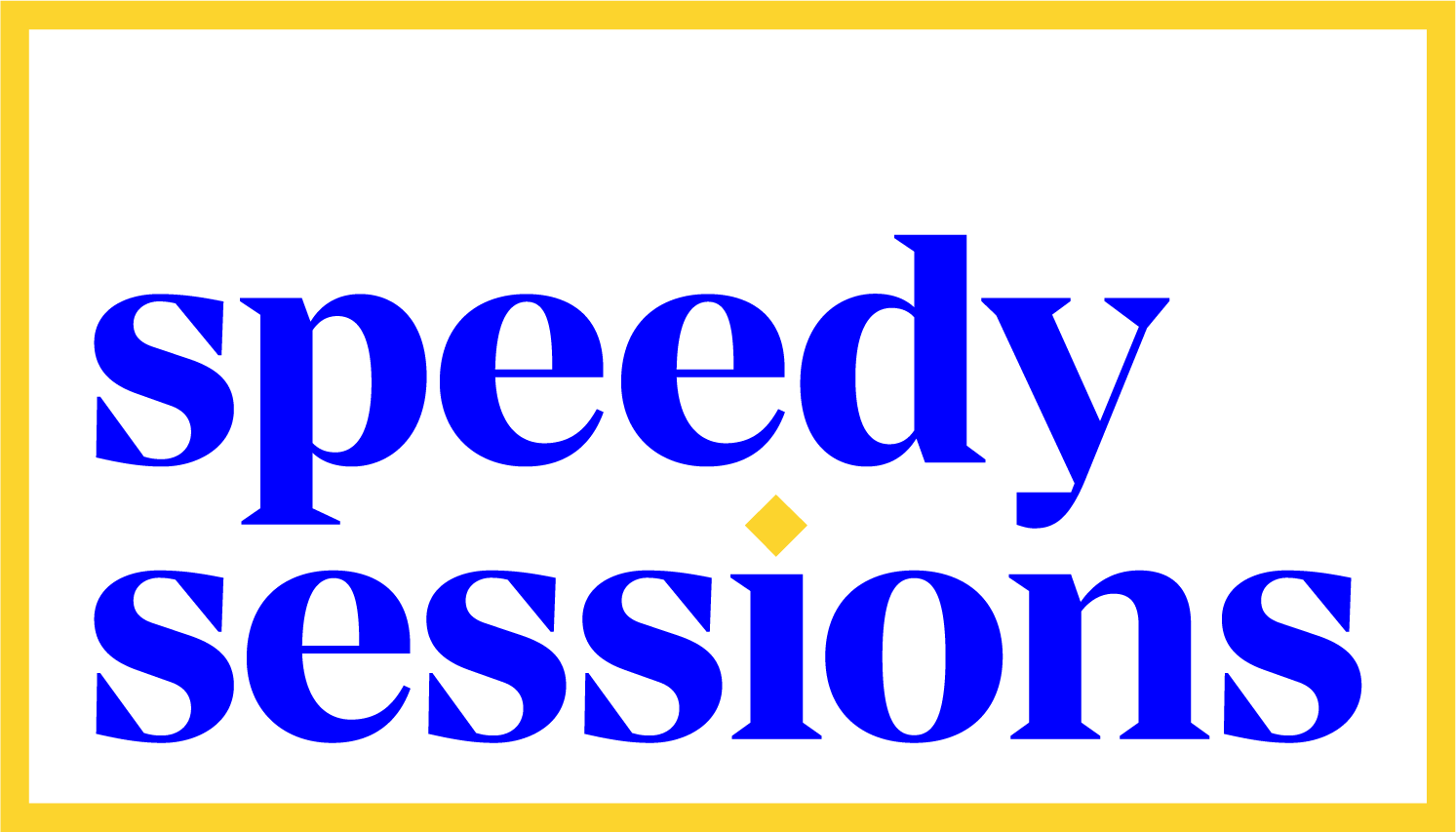 Thank you to Our Sponsor 

SPEAKER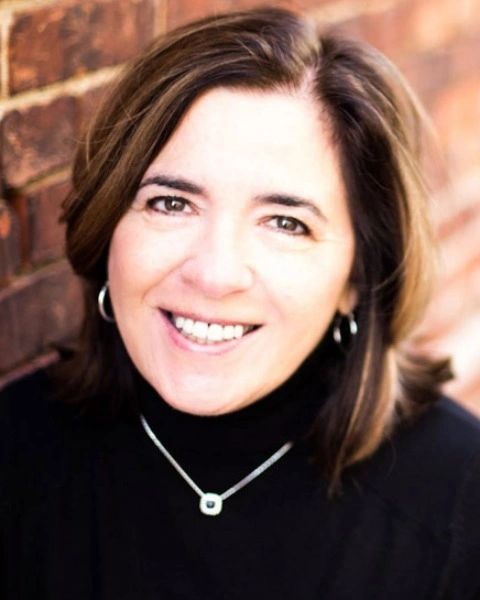 Lisa Trosien
A frequent multifamily speaker for the National Multihousing Council and other associations, Lisa started out as a Leasing Professional who worked part time to finance her undergraduate studies. Upon discovering how much she enjoyed leasing and the apartment industry as a whole, Lisa decided that she would use her teaching degree and apply what she has learned in school to the industry she has grown to love. A dedicated professional, Lisa has contributed to different leasing programs all around the United States. The curriculum development and content specialist has a column titled "On Site Solutions" on UNITS magazine of the National Apartment Association
---
AMA Policy: No changes, refunds, or cancellations will be permitted within 10 days of an event for attendee registrations and within 30 days for sponsorships. Dates and prices subject to change. Registration via e-mail constitutes acknowledgment of terms and conditions.