Back to Events
Event Details
The Upside of a Down Trending Market

June 4, 2020 | 2pm-3pm | ZOOM Meeting
This Speedy Session gets down to business with four strategies that will help you take advantage of a down-trending rental market. While we may not be able to control the environment driving the economy, we can control how we respond. Kate Good has been successful even in the toughest market conditions and you can be too. There are still people renting apartments! In a downmarket there is always someone who wins and succeeds. We want you to find success when the air is full of turbulence and uncertainty.   
*One (1) CAPS, CAM, CAS, NALP, and CAMT Continuing Education Credits (CECs)*
Registration
Member | $29.00
Non- Member | $69.00
*For more information about membership, click HERE.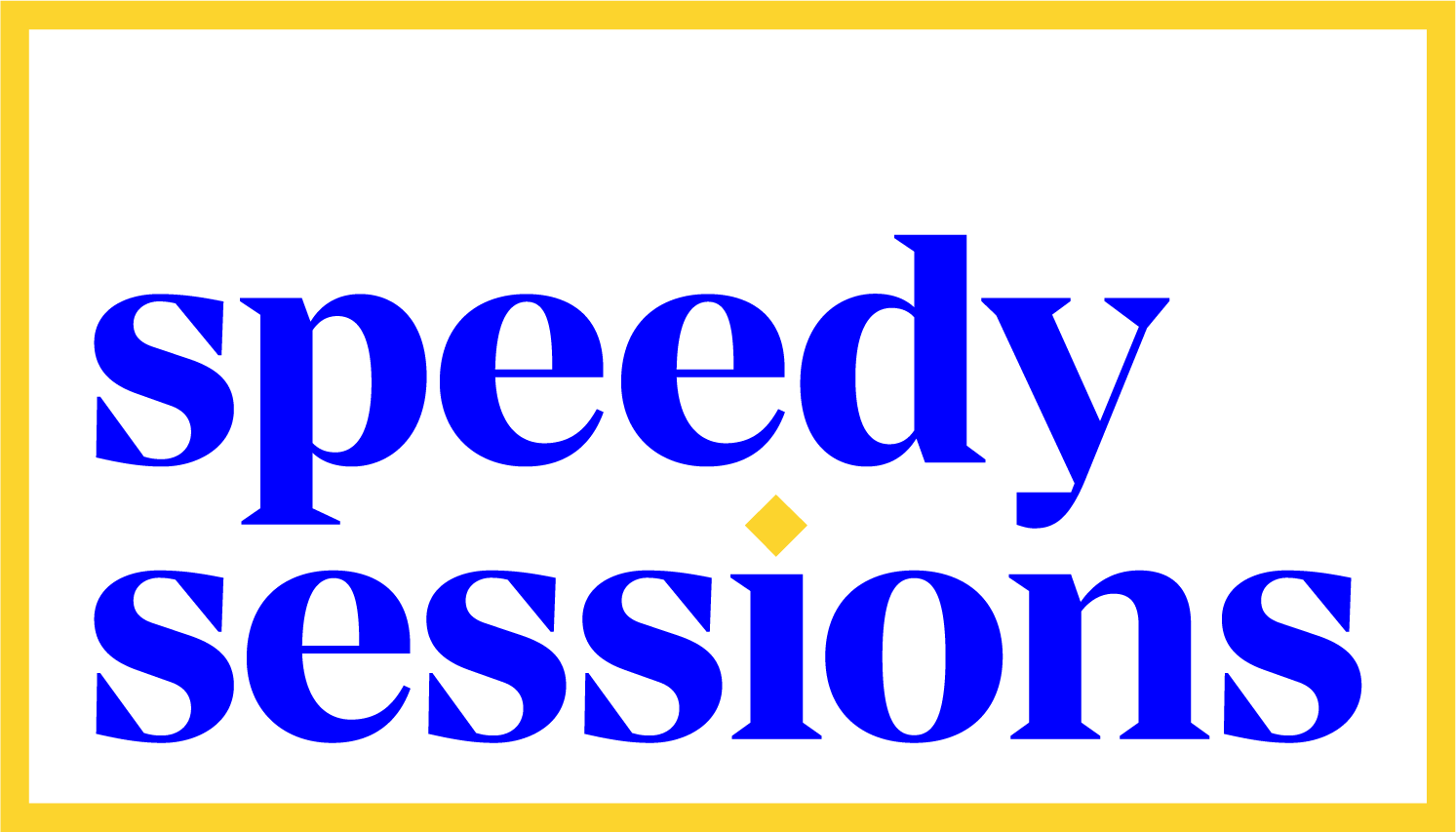 Thank you to Our Sponsor 

SPEAKER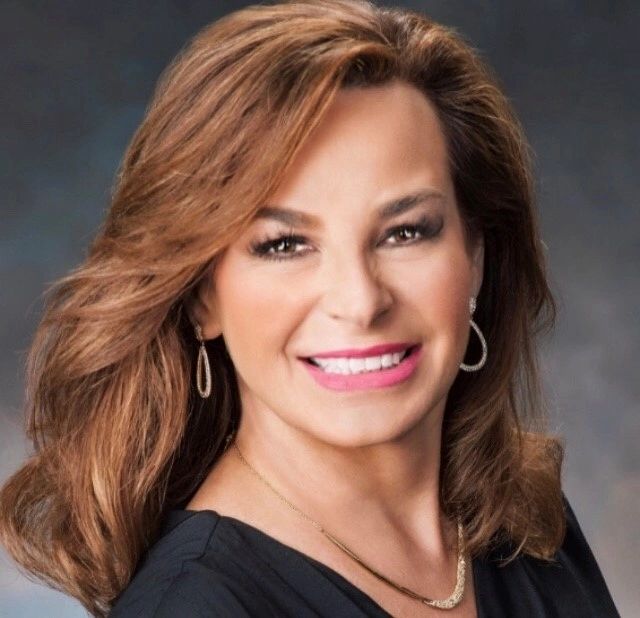 Kate Good
has been leasing apartments her entire adult life. She quickly gained recognition as the number one leasing consultant in her company by leasing 52 apartments and closing 48 renewals in one month! Her expertise and enthusiasm took her up the ladder in the corporate world until she decided to start her own business as a professional speaker and marketing solutions expert. Kate has shared her innovative ideas with many organizations, including Apartment Associations in 43 cities, and national conventions such as 18 presentations at The National Apartment Association Annual Convention and 10 presentations at the International Builders Show. She consistently receives the highest marks possible for her content, presentation style and audience involvement. Her presentations have been described as "enthusiastic," "cutting-edge," and "quality information." Each year she is proud to share her depth of knowledge with over 20,000 industry professionals. What sets Kate apart from other speakers is her career long path of always working on site. For 12 years Kate consulted with companies across the United States and Canada to create game changing leasing and marketing programs for new construction and distressed communities. In 2012, Kate joined forces with Hunington Properties to create Hunington Residential which is the multifamily development and management arm of this firm. Kate serves as a Development Partner and Director of Multifamily Operations. Her first community, Vargos on the Lake in Houston, TX, broke ground in the first quarter of 2012. She has 4 new projects in the development process including a first for Houston, TX – Mixed Use Micro Apartments and Retail Development. Kate joined three of the industry's top speakers to form The Apartment All Stars, an educational tour delivering high energy events in association with local Apartment Associations. The team has now grown to seven and expanded to offer private events for individual companies and Webinars. In 2020 she and Lisa Trosien started a new educational opportunity called Speedy Sessions.
---
AMA Policy: No changes, refunds, or cancellations will be permitted within 10 days of an event for attendee registrations and within 30 days for sponsorships. Dates and prices subject to change. Registration via e-mail constitutes acknowledgment of terms and conditions.