Back to Events
Event Details
Welcome to Leasing

May 26, 2021 | 9am-Noon | ZOOM
Recommended for All Onsite Management & Leasing Team Members
Leasing – Are you thinking like the consumer? Leasing is no longer about just taking a phone call, emailing or showing virtually / in person. This panel is going to discuss how people find your property, how you should handle a phone call and add value, the importance of your email communication and how to show your apartment by asking the right questions. We'll go over how to handle objections and why the follow-up is the most important element that makes you successful in leasing. To be the best leasing person you must be able to think like the consumer and give attention to the details.
Get your CALP, CAM, CAPS and CAMT**Please select option if applicable when registering.**
Registration
Member | $30
Non- Member | $60
*For more information about membership, click HERE.
Thank You to Our Sponsor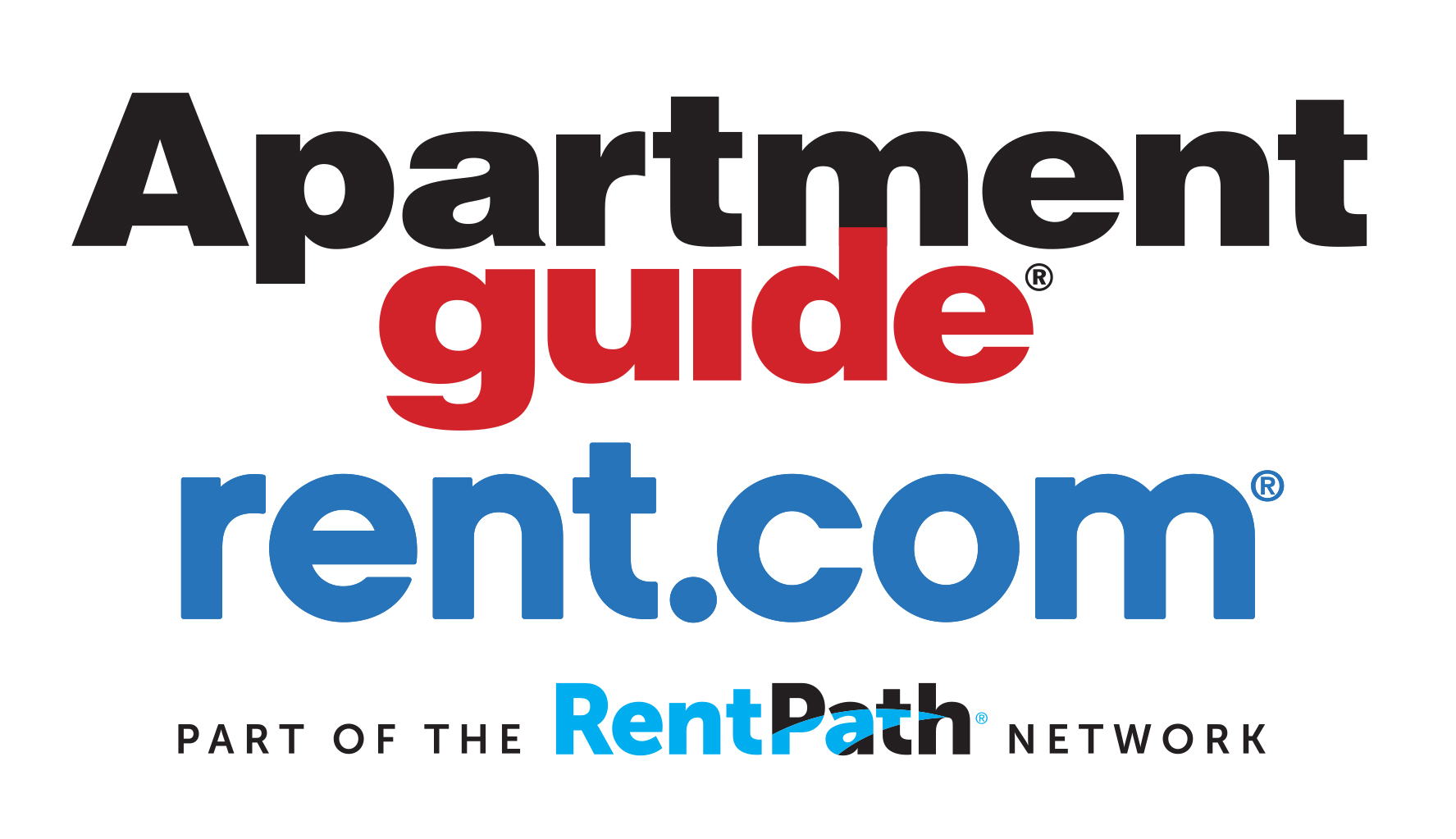 For More Information:
Jonathan Baldenegro
Events & Education Coordinator
Arizona Multihousing Association
(602)296-6209
FACILITATORS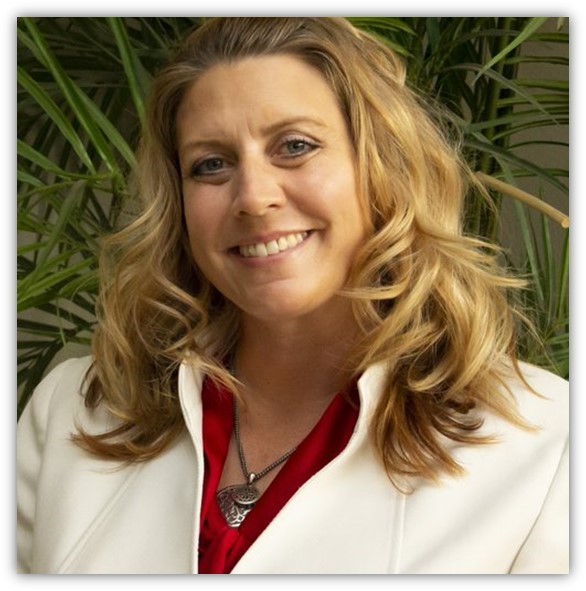 ---
Bry Carter started in Multifamily in 1995 working on site as a leasing agent. She worked on site as an Assistant Manager, Manager and Lease-up manager until 2008. After that she worked with Apartmentguide.com, Gannett and //Apartments.com/Costar in the marketing sector. This part of her career gave her the ability to work in a National capacity, Denver and finally landing back in Phoenix in 2014. During that time she was able to build teams from the ground up and continue to teach on leasing and other leadership skills. In 2019, Bry transitioned to VP of Sales and National Recruiting for The Phoenix Staffing. Anyone who knows Bry knew she always helped people find jobs…so this was an easy transition! Sales, Recruiting and Training: Her favorite three things! Bry has been married for 20 + years, has twin daughters who are 18, a son who is 12 and a German Shepard. She loves to read and learn new things.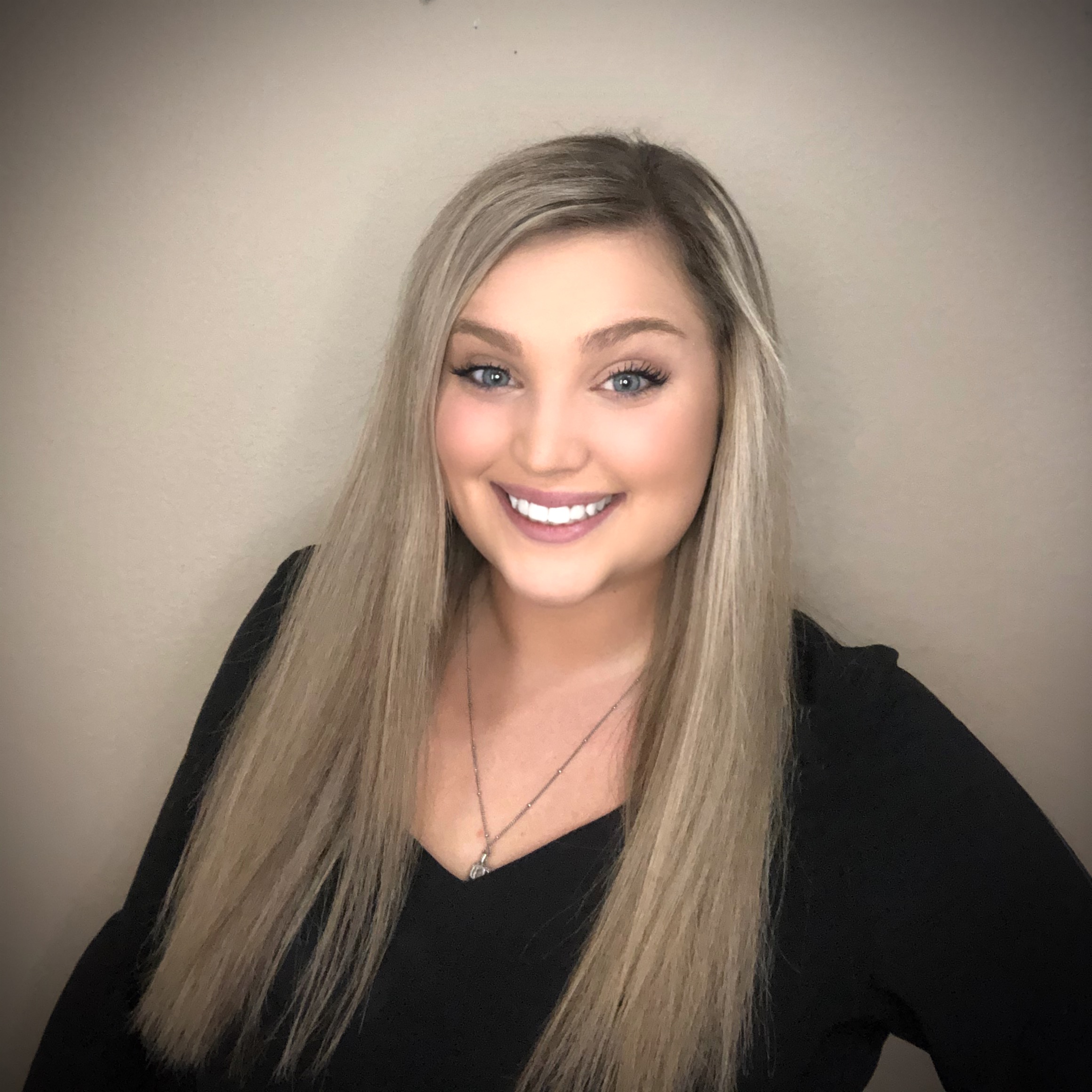 Faith Emmett started as Leasing Consultant in 2017 quickly advancing to Property Manager. Faith specialized in value add assets when she was on-site, transforming and repositioning struggling properties into ownership groups prized assets. She was a finalist for the Arizona Multihousing Association Community Manager of the year 1-199 units for 2019. In 2020 Faith transitioned to Director of Sales with BG Multifamily to continue to support onsite teams and management companies. In this position, Faith is also able to pursue her passion for developing and hiring new talent within the multifamily industry.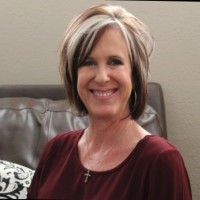 Kris has an extensive background in sales, leasing, and customer service. She has held C & E Level management positions in fields such as single and multifamily real estate, corporate housing, and advertising. Currently, Kris is the Chief Operating Officer at Business Observations, and instructs CAM and CALP certification programs. Prior to that, Kris spent 7 years in home building before joining Mark-Taylor Residential as the first Director of Sales and Training where many of her programs are still in place. She has been directly responsible for developing and conducting new hire orientations, and both fundamental and ongoing sales performance, leadership and customer service programs, workshops and seminars. Her coaching, teambuilding and training has led many clients to revenue growth, successful sales, and companywide team success.
AMA Policy: No changes, refunds, or cancellations will be permitted within 10 days of an event for attendee registrations and within 30 days for sponsorships. Dates and prices subject to change. Registration via e-mail constitutes acknowledgment of terms and conditions.