August 2023 | Your AMA Monthly Recap
Date posted
September 12, 2023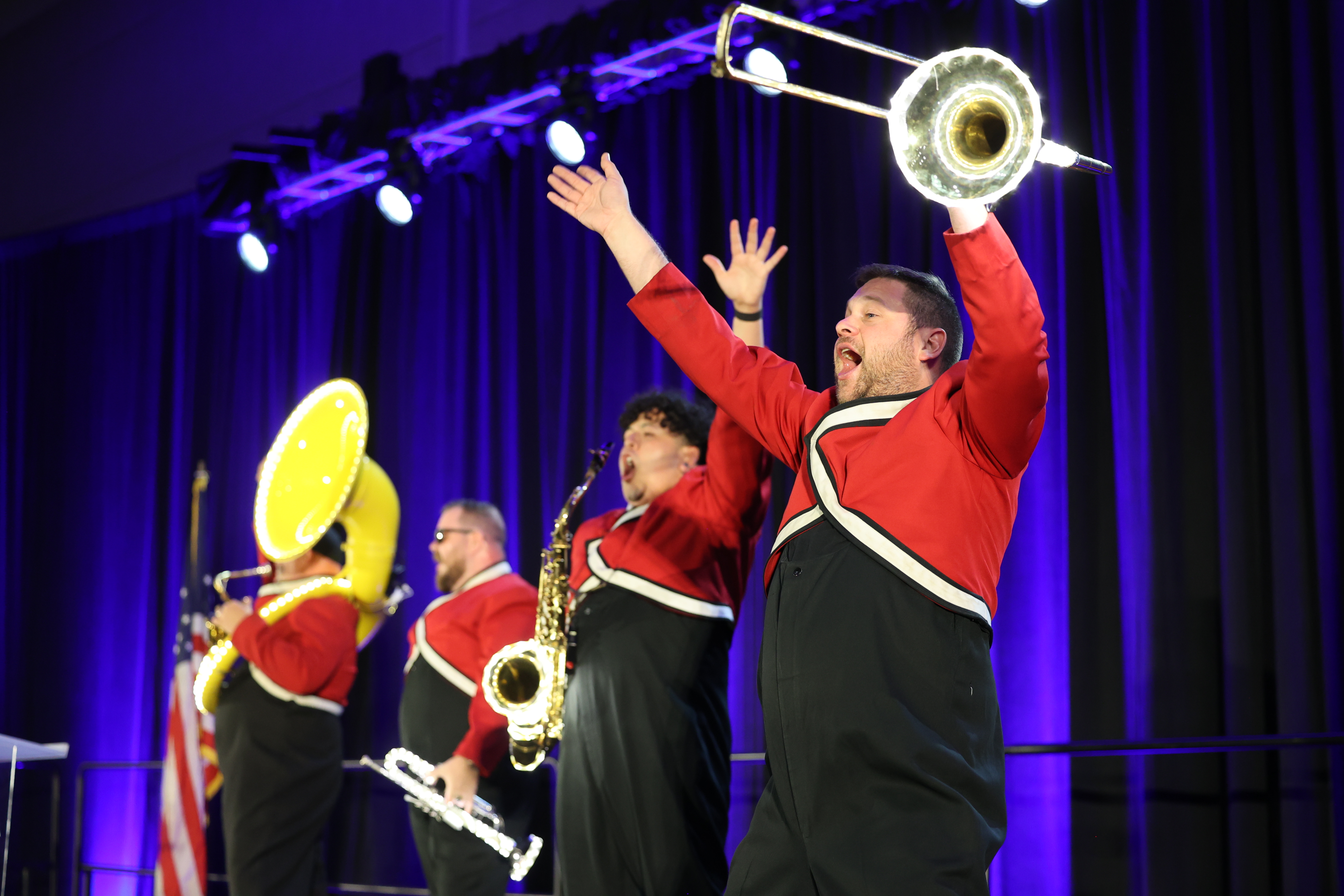 August Recap: Celebrating Achievements, Welcoming New Faces, and More!
As August waltzes out and September strolls in, it's time to reflect on the whirlwind of activities and accomplishments that made the past month memorable at the Arizona Multihousing Association (AMA).
Check out September's This Month At The AMA and October's Monthly Member Minute for more exciting updates and opportunities ahead!
September: This Month At The AMA Watch October's MMM
---
Honoring Excellence in Style
August brought us a super special event – the 2023 Tribute Awards. It was like the Oscars for our industry, and it was a blast! Picture this: more than 1,700 industry movers and shakers all gathered in one place to honor the best in the business. The energy in the room was electric, with fancy vibes and loads of applause as we celebrated all our members who light up the world of multifamily living.
Planning for the Future Together
But that's not all – we also rolled out the red carpet for the future. We unveiled our much-anticipated 2024 Budget Planners, designed with our members in mind. These planners are like your GPS for navigating the year ahead with AMA, making sure you're part of all the AMAzing things we've got planned.
A Trio of Excellence
In a spirit of renewal, we welcomed three dynamic new board members to our AMA family:
Ashley Hunter, IDM Companies
Yolando Moreno, Baron Property Services
Christi Moutray, Cushman & Wakefield
These leaders bring their passion and expertise to the AMA Board of Directors, and we can't wait to see what they'll bring to the table.

Ten Graduates and Counting
Speaking of fresh talent, the Apartment Maintenance Workforce Program hit a milestone with its fifth class. Ten graduates emerged, ready to tackle the challenges of the industry. Their dedication and hard work are a testament to the program's success.
Growing Together
August also saw us expand our family. We proudly welcomed over 34 new members to the AMA community!
Government Affairs in Action
Our Phoenix Government Affairs committee had a valuable opportunity to meet the new Commissioner at the Arizona Department of Real Estate, strengthening our industry's voice in key conversations. Learn more about the AMA's advocacy efforts through our Legislative Updates.
Learn and Grow
For those hungry for knowledge, we had four education classes, which will be available soon in our OnDemand Library (free to members!) :
Train the Trainer, led by our very own Professional Development Manager, Brianna Mack
Lunch And Learn: Maximizing Tech - Working Smarter, Not Harder
Affordable Housing Series #4: Compliance Bootcamp
Latte With A Lawyer
These resources are here to help you grow, learn, and thrive in the multifamily industry!
Safety First with 5 Star & Project S.A.F.E.
Safety is a big deal for us, and we're thrilled to see that over 230 properties are now signed up for the 2023 AMA 5 Star Safety Certification Program With Project S.A.F.E. The deadline for registration is coming up, so make sure you snag your spot before September 30.
August was a month of celebrations, growth, and learning at AMA. As we move forward into September, we're excited to continue this journey with you!
---
October's Monthly Member Minute